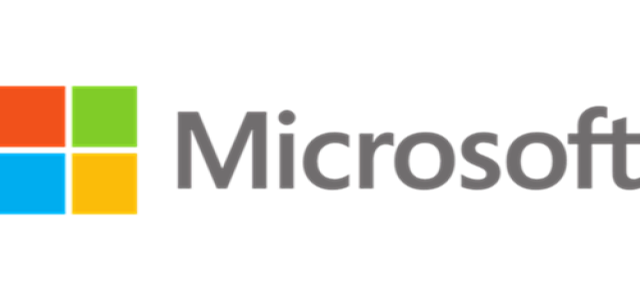 VMware and Microsoft have reportedly announced the commercial release of their Azure Spring Cloud service to deliver infrastructure support for the development of Spring Boot Java application. The Azure Spring Cloud service was instituted by Pivotal Software and Microsoft as a private preview offering. Pivotal Software was, however, purchased by VMware in December 2020.
According to Ryan Morgan, VMware's Vice President of Software Engineering, the Azure Spring Cloud service is operated as a native Azure service by Microsoft Corporation. VMware has, however, been a close partner of Microsoft through the development of the service and extends complete support to the company in its operation of the Azure Spring Cloud, added Morgan.
As per sources, the Azure Spring Cloud service comprises an autoscale capacity at the preview stage, allowing businesses to specify limitations on the utilization of resources by their application. The performance of the application can be monitored via the Azure Monitor portal, and the maintenance and patching of the service are looked after by Microsoft, added Morgan.
Also Read: Verizon joins forces with Microsoft to surge IoT solution development
The companies have further announced the availability of 'Spring Starters' through which developers can easily hook their applications into various Azure services comprising Cosmos DB and the Azure Active Directory.
In addition, the Azure Spring Cloud service also delivers tools and frameworks for Spring Cloud that comprise circuit breakers, service registry, and client-side load balancing. The kpack Kubernetes open-source build service has also been included for containers. As per sources, the Kubernetes build service is part of the VMware Tanzu Build Service, which is Microsoft's managed service for the orchestration of Kubernetes container on clusters.
You might like: Nvidia partners with VMware for GPU virtualization on hybrid cloud
Julia Liuson, Microsoft's Corporate Vice President of the Developer Division, has stated that a Managed Virtual Network Capability has also been made available in Azure Spring Cloud service at the preview stage. She has further explained that this helps to manage inbound and outbound network communications while interlinking with systems in Azure services or on-premises data centers in virtual networks.
Source Credits:
https://redmondmag.com/articles/2020/09/02/azure-spring-cloud-service-general-availability-release.aspx