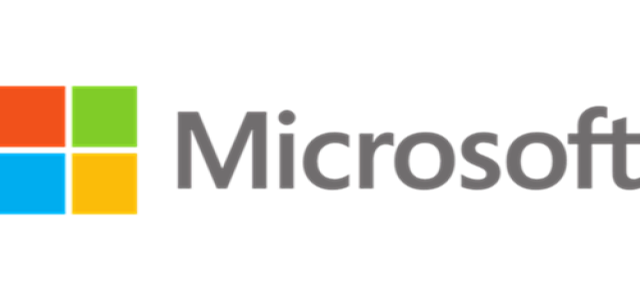 American telecommunications major, Verizon, has reportedly announced that it is planning to join forces with Microsoft to facilitate the simplification and acceleration of the company's end-to-end IoT solution creation. The move aims to integrate almost all vital components in the IoT value chain comprising artificial intelligence, connected devices, cloud hosting, and network/capability. The initiative also intends to combine Verizon's Critical Asset Sensor devices and ThingSpace IoT platform with Microsoft Azure to allow IoT Builders to efficiently create new IoT applications.
According to Aamir Hussain, the Senior Vice President of Business Products at Verizon, through the integration of Verizon and Microsoft platforms, the company will be able to support IoT builders in making their solutions more reachable to the market. The plan further ensures the advancement of the IoT industry by making it easier for businesses and customers to benefit from IoT innovation, added Hussain.
Also Read: Verizon joins hands with Digital Catapult to develop 5G accelerator
Frank Antonysamy, the Global Head of IoT Business at Cognizant, has stated that the global pandemic has caused disruptions in almost every supply chain and this has created the necessity to use connected IoT solutions that enable the monitoring of every temperature-sensitive product. He has also stated that the company believes, working with Verizon and Microsoft on the ThingSpace platform will allow it to deploy new technologies and help to ensure that the medicines and food products that reach the customers are safe.
According to Tony Shakib, the General Manager of IoT Business Acceleration at Microsoft, the company has been on a mission to simplify IoT via the introduction of IoT Plug and Play, IoT Central, and several other solutions. He has also stated that the company's integration with Verizon will facilitate the development of cellular IoT solutions by effective utilization of the robust network and ThingSpace platform provided by Verizon.
For the uninitiated, Microsoft Azure IoT Central provides pre-built templates catering to various industry uses, and also delivers application-level and cloud-based analytics.
Source Credits:
https://www.verizon.com/about/news/verizon-business-accelerate-iot-solution