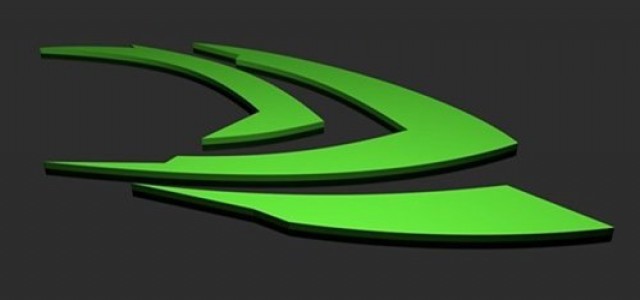 Cloud technology has become integral to business and IT strategies and will form the building blocks for the future of computing. Leading tech enterprises are exploring ways to integrate emerging technologies such as machine learning (ML), artificial intelligence (AI), while offering customers enhanced capabilities.
The technology space has observed quite a few collaborations in recent times, one of the most recent ones being VMware's partnership with Nvidia to enable virtual GPUs on VMware's hybrid cloud on AWS.
The two companies have recently unveiled plans for a hybrid cloud on AWS to optimize ML, AI and data science workflows. The announcement comes just days after VMware's $5 billion acquisition of app development and cloud security startups Carbon Black and Pivotal.
Evidently, the VMware cloud on AWS with Nvidia GPUs will apparently facilitate easier migration of VMware vSphere-based applications onto the cloud and enable high-performance computing to accelerate machine learning for research and experimentation.
Sources familiar with the subject said the VMware cloud on AWS will be powered by Nvidia's T4 100 GPU to offer EC2 instances.
The California-based GPU designer has also reportedly launched vCompute Server to accelerate the deployment of GPU-driven workloads in virtual environments including VMware Cloud, vCenter and vSphere and make training for deep learning 50 times faster than with a CPU alone.
Users will apparently be able to transfer vCompute Server workflows from on-premises datacenters to the cloud with a single click.
Nvidia CEO Jensen Huang was quoted saying that the team is looking forward to further collaborating with VMware to design cutting-edge high-performance GPU-accelerated hybrid infrastructures to foster innovation across the enterprise.
Following the announcement of Nvidia's second quarter earnings earlier this month, Huang described AI as the single most powerful force today.
VMware had informed it will acquire Bitfusion, an Austin, Texas-based startup and pioneer in virtualization of accelerated compute using GPU technology in July, to help organizations more efficiently use AI on-premises and hybrid cloud environments.
The company had expressed at the time that hardware accelerators today are often accompanied by poor efficiency and utilization as well as restrict businesses from automating and sharing infrastructure. The Bitfusion deal was to enable VMware take advantage of the opportunities for virtualizing hardware acceleration.
Source credits:
https://venturebeat.com/2019/08/26/vmware-and-nvidia-launch-hybrid-cloud-on-aws-for-machine-learning/