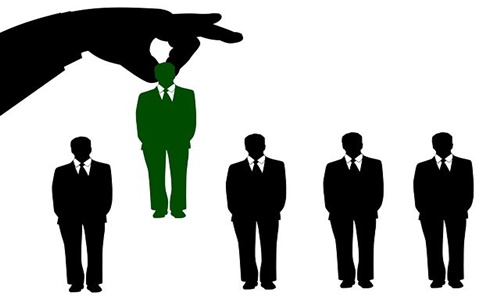 Tech giant Infosys, which has operations in 50 countries, will set up its digital center in Gulf Canada Square. Over the next two years, Infosys aims to create 1,000 new jobs in Calgary by 2024, according to reliable reports.
This was almost double the 500 employees over three years when the tech firm declared its expansion plans to Alberta in 2021. In addition, employees will receive training, upgrading, and reskilling in these technologies at the new digital center.
Infosys President, Ravi Kumar stated in a press release that this move marked the beginning of firm's next chapter in Canada. Kumar further stated that the potential for IT innovation in Calgary was limitless, and that the company was honored to contribute to its future.
As per Kumar, Infosys zeroed in on Calgary for its digital center because of its vibrant tech scene, easier access to innovation and strategic talent. These factors will apparently enable Infosys to engage with clients in a variety of industries, including agriculture, energy, and natural resources.
This expansion to Calgary is a part of Infosys' growth strategy, wherein it has committed to increasing its employee base in Canada by more than 8,000 people by 2024.
With other big corporations expanding and migrating to Calgary, such as IBM, Mphasis, and Unity, the Infosys office will play a vital part in developing the city's tech scene. While homegrown businesses like Neo Financial are creating an impact on the world, the industry will continue to attract strong interests from venture capitalists.
Moreover, meeting the need for workers is one of the major problems the sector is experiencing. These businesses frequently collaborate with colleges and universities, such as the University of Calgary, Mount Royal University, SAIT, and Bow Valley College to bring in fresh talent and expertise.
Source Credit: https://calgaryherald.com/news/local-news/tech-giant-infosys-opens-downtown-office-with-plans-to-hire-1000-workers-by-2024