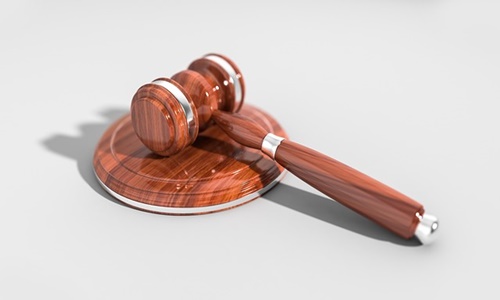 Nvidia Corp., a U.S. chip manufacturer, recently announced that it was now selling a new, high-tech chip in China that met the latest export control regulations, which are aimed at preventing China from obtaining advanced technology. Nvidia stated that Chinese computer retailers were promoting products featuring the new chip.
The A800 chip claims to be the first reported attempt by an American semiconductor firm to create cutting-edge chips for China that comply with the new U.S. trade rules. According to Nvidia, the export restrictions may cause the company to lose hundreds of millions of dollars in revenue.
To constrain China's semiconductor industry, which in turn would restrict its military, U.S. laws enforced in early October effectively banned the export of sophisticated microchips and the machinery used to produce them by Chinese chipmakers.
Advanced Micro Devices Inc. AMD.O and Nvidia revealed that the U.S. Commerce Department had added many advanced chips, including the latter's data center chip A100, to its export control list in late August. Since both are graphics processing units (GPUs), the Nvidia A800 can be used as a replacement of the A100.
According to sources close to the development, the A800 passed the U.S. government's clear test for decreased export control and added that it could not be programmed to exceed it.
The A800's features were provided in detail on a distributor's website in China. It is being claimed that when compared to the A100, the A800's chip-to-chip data transfer rate was 400 gigabytes/second. It was down from the 600 gigabytes/second offered by the A100. The new regulations limit the transfer rates of 600 gigabytes/second and above.
As per Nvidia, the restrictions on high-end chips may have an impact worth $400 million on its third fiscal quarter, which ended in October, in chip shipments to China. Having a replacement chip might make the financial hit less severe, claimed the chipmaker. The company is expected to release its quarterly results in November.
Source credit: https://www.reuters.com/technology/exclusive-nvidia-offers-new-advanced-chip-china-that-meets-us-export-controls-2022-11-08/