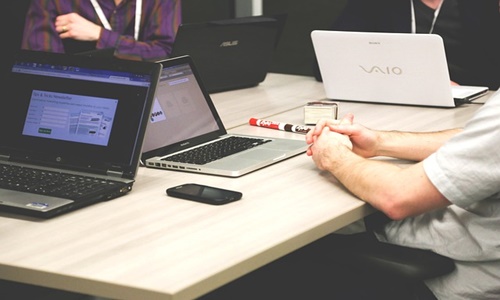 The Maries County Bank has reportedly chosen American tech company Jack Henry to improve the digital experience of its customers and foster community development.
The bank has been a part of the community since 1900, having strong ties with the region's agricultural sector. The $571-million asset bank chose Jack Henry to offer its workforce and clients a single, adaptable, and modern platform. The platform is expected to streamline the bank's operations, increase its efficiency, and provide high-quality customer care.
Terry Helton, President and CEO of The Maries County Bank observed that Jack Henry was driving the bank's digital transformation, allowing it to continue growing organically and maintain its critical position as the community's 'local hometown bank.'
Helton added that the new technological strategy would upgrade the bank's existing services, such as its online banking platform, and enable it to add new products to its lineup, like an improved rewards program, thereby enhancing consumer satisfaction and experience.
According to Helton, Jack Henry's open integration and access to more than 850 third-party fintech companies was also essential for The Maries County Bank. The CEO opined that Jack Henry's extensive technological platform would allow its systems to integrate seamlessly, thereby removing obstacles and accelerating internal processes. It would also save the bank's time to focus on its clients, claimed Helton.
Stacey Zengel, Jack Henry's Senior Vice President and President, Bank Solutions stated that in the current digital era, The Maries County Bank required a robust technological platform to maintain its central position in its community and satisfy clients' demands for a contemporary and consumer-friendly digital banking suite. The Senior VP also said that Jack Henry was proud to help the bank in its digital transformation and assist it in building its long legacy.
For the unversed, Jack Henry is a provider of comprehensive financial technology that improves ties between financial institutions and the clients they serve.
Source credit: https://www.prnewswire.com/news-releases/the-maries-county-bank-selects-jack-henry-for-a-comprehensive-technology-platform-301662947.html