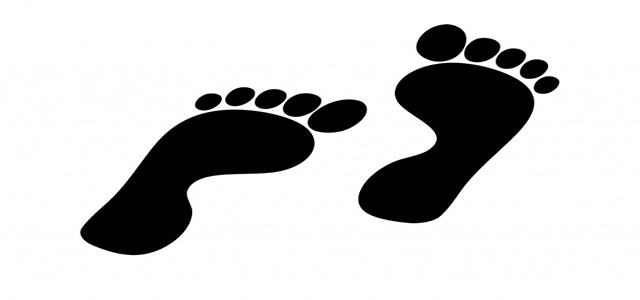 Wayside Technology Group, Inc.- an integrated technology firm that offers innovative sales and distribution services, has reportedly inked an agreement to purchase Interwork Technologies, a technology distribution company which will be merged into the Lifeboat Distribution business of Wayside.
Reportedly, Interwork is headquartered in Toronto and is a value-added specialty distributor primarily focusing on information management, cybersecurity and network solutions in both U.S. and Canada. Interwork brings scale to Wayside with over 20 new vendors, an incremental rise in annual gross billings of nearly 10% and a network of close to 2,500 value added resellers.
Notably, Joe Graci- the President at Interwork is expected to head the Canadian business of Lifeboat with plans to integrate the Canadian operations of both the companies, which may bring several cost synergies through the sales, general and administrative expenses.
According to Dale Foster, CEO, Wayside, the company has identified various near-term cost and revenue pockets and due to the limited overlap in technology and customer partners, the company aims at actively cross-selling products and services across both the companies.
Foster further states that the transaction marks the first purchase by Wayside in the last 25 years and will aim at capitalizing on both organic and inorganic growth opportunities in the coming years, along with launching new vendors and expanding the marketplace.
Also Read: CoMeet Alliance, VFOSSA rollout online conferencing tool in Vietnam
Established in the year 1991, Interwork technologies is a North American prominent distributor of cyber security and service provider solutions. Interwork has worked closely with major vendors to deliver a specialty distributor experience to over thousands of reseller channel partners for more than 25 years.
On the other hand, Lifeboat Distribution- a subsidiary of Wayside Technology Group, is a globally recognized value-added distributor of cloud computing, application and network infrastructure, security, database infrastructure, disaster recovery and other technically sophisticated products.
As per sources, the deal is expected to close by the second quarter of 2020 based on customary closing conditions.
Source Credits: https://www.waysidetechnology.com/investors/news-events/press-releases/detail/112/wayside-technology-group-to-acquire-interwork-technologies