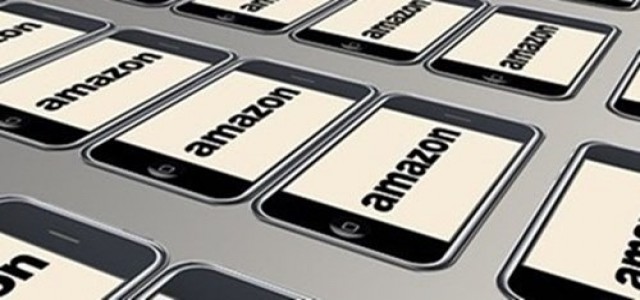 With the consistently rising demand for flexible cloud based services and solutions owing to the worldwide coronavirus outbreak, telecom giant Vodafone New Zealand has launched Vodafone Connect, a new cloud contact center solution that runs on Amazon Web Services (AWS), to address the challenges caused by the disruption in businesses.
Developed for supporting enterprises with customer contact and engagements, Vodafone Connect can also create personalized customer experiences and lower costs. The solution provides a fully-featured, locally supported and customization offering built on Amazon Connect, the cloud contact center platform of AWS.
Technologies like machine learning and data analytics are leveraged for automating interactions and providing agents the access to real-time data for creating a personalized services as well as cut down on resolution times.
According to Vodafone, a comparison research demonstrated that organizations could potentially save over 50% in annual subscription and usage expenses through the replacement of legacy contact center solutions, using Vodafone Connect. It utilizes demand-based pricing which is flexible to meet the distinct needs of businesses.
Reportedly, existing CRM platforms including SMS, social media, and email can be integrated through Vodafone Connect into a single user interface to combine real-time data on previous interactions, for helping agents offer a seamless customer experience and deliver an increase in efficiency. The solution can also be scaled to support thousands of call center agents at one time, without having anyone to intervene manually.
Also Read: Nokia, Vodafone Hutchison to test first 700Mhz 5G spectrum in Australia
Managing Director for commercial sector, AWS New Zealand, Nick Walton stated that technology is paving the way for innovations in customer experiences and allows organizations to utilize data for better understanding and connecting with customers.
According to Lindsay Zwart, Enterprise Director for Vodafone NZ, the shift towards remote working due to the COVID-19 pandemic is accelerating the requirement for more businesses in New Zealand to implement and adopt cloud-based solutions.
Zwart added that the company is working with AWS to offer the world's most comprehensive and broadly adopted cloud-based service for its customers, along with the option to leverage the expertise of Vodafone NZ to assist businesses in achieving cost efficiencies, scale faster to meet demand and use technology to develop personal and unique experiences.
Source Credits: https://www.reseller.co.nz/article/681096/vodafone-nz-taps-aws-launch-vodafone-connect-cloud-contact-centre/