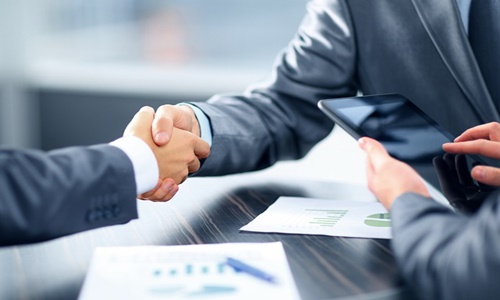 The American tech giant Oracle has reportedly expressed its readiness to assist Canadian banks with their open banking requirements, offering necessary tools as needed once the country decides to make this service available.
Sonny Singh, the Executive Vice President of Oracle Financial Services, highlighted the company's preparedness for open banking during an interview. He noted that Oracle is well-prepared for open banking services but emphasized that its implementation depends on the specific policies adopted by Canada.
Singh made these remarks while attending SIBOS in Toronto, a gathering of fintech experts, financial institutions, and technology companies. The event focused on discussing various critical topics, including sustainable finance and managing risks in an ever-changing financial landscape.
Open banking, a system that enables secure and efficient sharing of financial data among consumers, small businesses, financial institutions, and third-party service providers, is not yet available in Canada. However, it has been successfully implemented in countries such as Australia and the United Kingdom.
Singh explained that from a technological perspective, open banking involves exposing banking applications through APIs and establishing robust monetization mechanisms.
Oracle, renowned for its suite of financial products used in 140 countries, with a track record of handling $500 billion in revenue, provides specialized solutions for financial services, including applications for financial crime detection, compliance, and risk management.
In light of the increasing need to cater to the banking requirements of newcomers to Canada and ensure easy banking access, Canadian banks are forming partnerships with fintech firms. Some Canadian banks have already engaged Oracle's services, ranging from cloud solutions to enterprise applications.
Accordingly, Oracle recently experienced a significant decline in market value due to a weak revenue forecast. This drop in value was attributed to stiff competition in the cloud computing industry and reduced digital spending, which impacted revenue growth. Oracle has been striving to catch up with leading cloud providers like Amazon Web Services, Microsoft's Azure, and Alphabet's Google Cloud as businesses exercise caution in their tech spending amid economic concerns.
Source: https://www.reuters.com/business/finance/oracle-says-it-is-open-banking-ready-cater-canadian-banks-2023-09-19/