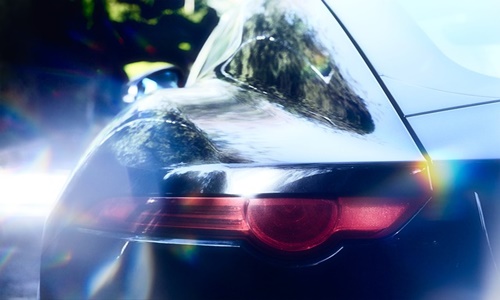 Electric car manufacturer, Tesla, has reportedly been ordered by a federal jury to pay more than USD 3.2 million in damages to a former worker, following his win in a racial harassment suit. Owen Diaz, who worked as a lift operator at the firm's Fremont facility from 2015 to 2016, alleged that he was subjected to racially hostile treatment in the workplace.
However, the payment has been reduced by almost 98% from the USD 137 million that was originally awarded to Mr. Diaz in 2021, after a judge ruled that the initial amount was excessive.
According to the latest ruling, Mr. Diaz is to be awarded damages for emotional distress worth more than USD 175,000 and punitive damages worth USD 3 million.
Tesla CEO Elon Musk has stated that had the firm been allowed to present new evidence, the verdict would have been nil. He added, however, that the jury did their best with the information they were given and claimed that he respects the decision. Mr. Must declined to provide details on the new evidence that would have been presented by Tesla. Tesla's attorney Alex Spiro has also declined to comment.
Mr. Diaz claimed in his original lawsuit that workers of African American origin encountered hostile, racially discriminatory treatment at the firm's factory in Fremont, California. This included regular instances of racist slurs against black workers, as well as racist graffiti in the bathrooms, he added.
The lawsuit also alleged that employees would refer to areas where African American or black staff operated in racist terms such as "the plantation".
In 2021, a San Francisco federal court rule that Tesla did not take proper steps to address this abuse, despite several escalations to supervisors. Mr. Diaz was awarded USD 137 million in damages by the jury. While Tesla disputed the verdict at the time, it did express some recognition of its shortcomings.
However, in April 2022, Mr. Diaz's award was reduced to USD 15 million by a U.S. federal judge, after jurors stated that the compensation was excessive.
Source Credit: https://www.bbc.com/news/business-65171071