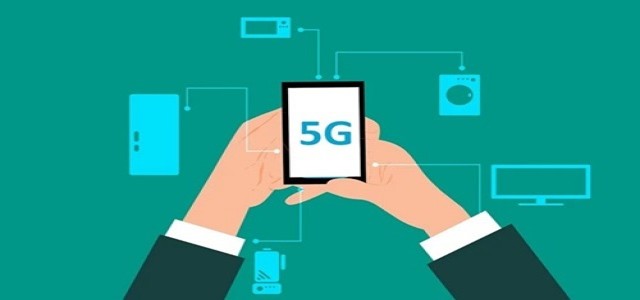 Vodafone Hutchinson Australia (VHA) and Finland's Nokia had announced a partnership in December last year to roll out the highly-anticipated 5G networks in Australia.
As per recent reports, the two companies are planning to deploy the first low-band NR700Mhz in a field test environment in a 5G network in Australia and Asia Pacific. The deployment complements their current 3.5Ghz 5G rollout.
Vodafone Australia apparently aims to provide users a compelling combination of speed, coverage and capacity. The deployment will improve VHA's 5G coverage, enhance indoor coverage experience and offer high-speed 5G connectivity to users.
Nokia will offer its AirScale range of products for the project, which is being tested on several VHA 5G sites in and around Parramatta, Western Sydney, according to sources familiar with the development. The 700Mhz spectrum will initially be deployed to selected locations as part of VHA's 5G rollout plan.
Nokia will likely play a critical part in the rollout, offering project planning, installation, and network optimization expertise. While it optimizes the network performance, the Nokia and VHA teams will upgrade the 700MHz spectrum to 5G 700MHz to enable the delivery of new 5G services while maintaining the performance of its existing 4G network.
The collaboration with Nokia has enabled Vodafone Australia to deliver innovative solutions and enhance customer experience, stated VHA CEO Iñaki Berroeta, adding that deploying the 700MHz spectrum will advance its existing 5G plans and help deliver the benefits of excellent speed, coverage, and capacity.
Also read: Vodafone Hutchison Australia, Nokia to roll out Australian 5G network
He added that the Vodafone Hutchinson Australia team is proud to be demonstrating the innovative use of the lowest band spectrum available in the country with the first live test 5G deployment on low-band 700MHz band spectrum in the region.
The project highlights Nokia's continued commitment to offering novel solutions across its 5G portfolio while meeting VHA's requirements for an extensive 5G network, noted Tommi Uitto, President of Mobile Networks, Nokia.
Nokia has worked closely with the VHA team to achieve this crucial milestone and the company looks forward to continuing the partnership moving forward, Uitto said.
Source: https://www.nokia.com/about-us/news/releases/2020/05/04/nokia-and-vodafone-hutchison-australia-unlock-low-band-5g-spectrum/