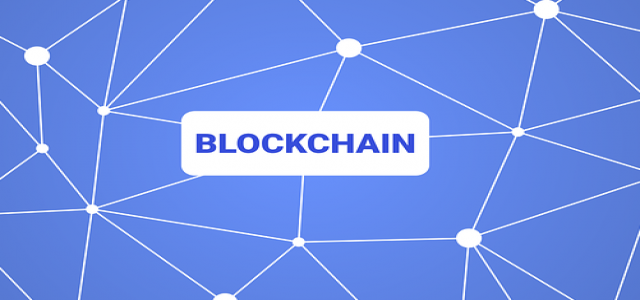 Blockchain technology, and the secure payments systems it promises, is gradually being supported by traditional banking institutions and financial solution providers. Visa, the global financial services company, has indicated its support towards blockchain and digital currency in a recent blog post on its website.
The post, "Advancing our approach to digital currency", communicates the aim of Visa to explore various ways the company can assist legacy establishments with the integration of blockchain-based systems and digital payments solutions.
Visa would be mainly trying to connect its networks of financial organizations, merchants and consumers to the latest blockchain and currency networks. The firm is planning to achieve this by helping the financial institutions, merchants and consumers implement any infrastructure they would require to be compatible with blockchain as well as digital payments and currencies that are in demand.
The blog informs that at the present, the research team at Visa is seeking ways to enhance blockchain scalability, along with ways to facilitate off-chain transactions (Layer 2 solutions).
Also Read: Verizon joins forces with Microsoft to surge IoT solution development
According to Visa's post, in terms of security the company will be focusing towards data protection, full compliance with any applicable laws and consumer privacy and fairness. Visa also assures that it will stay "currency- and network-agnostic" by offering support to blockchain and digital currency networks which are in demand.
The announcement from Visa has followed the statement from The United States Office of the Comptroller of the Currency, which said that national savings banks as well as federal savings associations are now permitted to custody their clients' digital currency. It has become the second such announcement from a leading legacy financial services company regarding the support for blockchain technology and digital currency ecosystem.
Visa said in the post that the company has a deep expertise in terms of securing transaction data, maintaining an always-on network through continuous availability and working with diverse stakeholders. It will pursue any project which could enable the company to apply this expertise towards new technology and networks having the potential to benefit their existing partners and clients.
Source Credits: https://coingeek.com/visa-wants-to-advance-blockchain-and-digital-currency-approach/