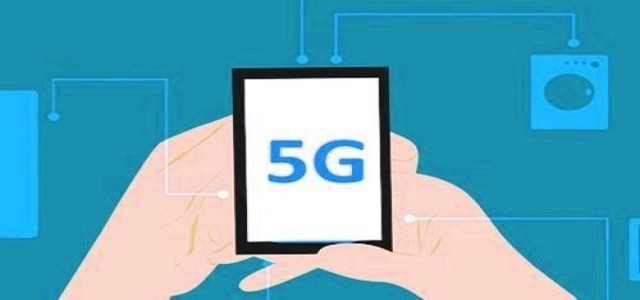 American carrier Verizon has confirmed its plan to switch on 5G upload capabilities, delivering faster speeds to users for uploading multimedia content like HD videos and playing large online multiplayer games. Early adopters of the fifth-generation of wireless technology with a 5G-ready smartphone are bound to witness a remarkable boost in upload speeds.
So far, uploads have remained on LTE in majority of Verizon's 5G markets, unable to match the lightning fast download speeds of millimeter-wave. However, the company recently announced that 5G uploads are now available cities across the country with Verizon's nest-generation 5G network.
Uploads have become a trending topic lately as an increasing number of users are uploading content in their quarantined lives. Verizon recently revealed that collaboration platforms, which use uplink, are nearly at 1,200% the usage before the coronavirus outbreak. It has been also reported that uploads have increased by 33% while downloads have only increased by 13% since March.
Verizon said that users will initially see 5G upload speeds of up to 30% faster than the existing 4G LTE. The company is reportedly offering 100MHz of its millimeter-wave spectrum for uploads.
Also read: Verizon in talks to buy Zoom rival BlueJeans amid work-from-home surge
Recent reports suggest that San Diego is set to become the latest city to receive 5G services on May 28. Verizon has also disclosed that 5G ultra-wideband services will initially be deployed across parts of Kensington, Linda Vista, SDCCU Stadium, Mission Valley, and in Banker's Hill on 1st Avenue.
5G is a fairly new technology which is still largely dependent on 4G. Presently, 5G networks are called non-standalone. Smartphones rely on 4G networks and have to use 4G to leverage the speed of 5G connections. So far, AT&T's and Verizon's 5G networks have been used for 4G uploads.
It appears that the telecom giant is on track to deploy low-band 5G services, the remaining half of its 5G rollout ambitions, later this year.
Source: https://www.theverge.com/2020/5/20/21265098/verizon-5g-uploads-cities-lte-now-available