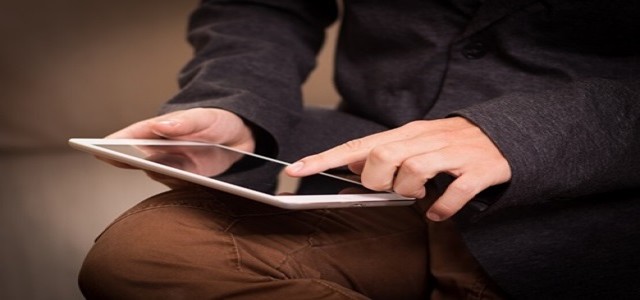 In recent months, collaboration and communications have become a top priority for businesses of all sizes and across all sectors. From small and medium-size enterprises to some of the worlds most renowned multinational brands, B2B videoconferencing platform BlueJeans Network currently serves a vast range of business segments. So far, BlueJeans has played a crucial role in continuing these companies' operations amid the ongoing work-from-home surge.
As per recent reports, US telco Verizon has agreed to buy BlueJeans for an undisclosed sum. Verizon is apparently looking to expand its immersive unified communications portfolio.
The deal is expected to close in the second quarter and is subject to customary closing conditions.
For the uninitiated, BlueJeans is a market-leading videoconferencing and cloud communications platform that offers collaboration tools for meetings and large, interactive events.
The acquisition will combine BlueJeans' smart, simple, and trusted videoconferencing tools with the telecom giant's unified communications-as-a-service immediately.
BlueJeans founders and core management teams will reportedly join the Verizon team to lead continuous growth and innovation of the business. After the close of the deal BlueJeans employees will immediately become Verizon employees.
The combination of Verizon's high-performance global networks and BlueJeans' enterprise-grade collaboration tools will offer a high-quality videoconferencing experience to customers.
It looks like Verizon is also planning to integrate the BlueJeans platform into its 5G product roadmap, offering reliable and secure real-time collaborations tools for high-growth applications such as distance learning, telemedicine, and field service work.
As the way businesses handle operations continues to change, it is extremely important for these companies and public sector customers to have access to an enterprise-ready, secure, frictionless, and comprehensive suite of collaboration tools, stated Tami Erwin, executive VP and CEO, Verizon Business.
Also read: AT&T, Sprint, Verizon, and T-Mobile under scrutiny over privacy breach
He added that the group looks forward to combining BlueJeans' collaboration and communications capabilities with Verizon's platforms, solutions and connectivity networks to serve its customers.
The combination of Verizon's next-gen edge computing expertise with BlueJeans' industry-leading video platform, according to BlueJeans Network CEO Quentin Gallivan, will enable the companies to deliver highly-differentiated and compelling solutions to their customers.
The BlueJeans team is excited to working with Verizon and leading innovation in business communications.
Source: https://www.verizon.com/about/news/verizon-business-enters-agreement-acquire-bluejeans