Verizon joins hands with Digital Catapult to develop 5G accelerator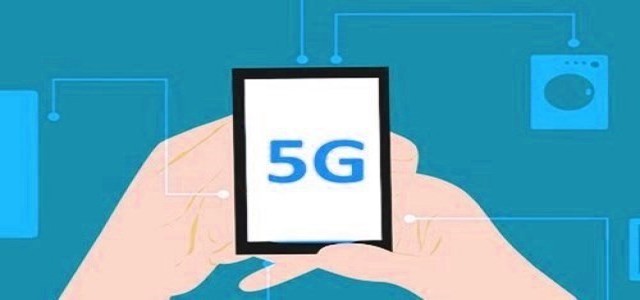 American telecommunications major Verizon has reportedly entered into a partnership with UK's digital technology agency, Digital Catapult, to launch an accelerator program aimed at developing innovative 5G solutions for business establishments. The program allows selected brand partners and retailers to directly collaborate with technology innovators and startups to explore how 5G enabled solutions can tackle business challenges. The companies have decided to use 5G and edge-computing capacities developed by Verizon in its London-based 5G Lab and production studio for the development of prototypes over a period of seven months.
According to Christian Guirnalda, the Director of 5G Labs and Innovation Centers at Verizon, industries have been searching for rapid innovations such as the next generation digital channels, digital experiences and digital content at home which can be unlocked by 5G and to deliver a better customer experience. He has further stated that the two companies aim to support local entrepreneurs and boost the 5G ecosystem by directly pairing startups with brands and ensuring access to a 5G environment.
For the uninitiated, Verizon's 5G Lab and production studio was launched in London in February 2020. The company's London Lab has been equipped to provide a 5G enabled environment that enables businesses to develop and test 5G applications and explore the frontiers of 5G technology. Further, Verizon's production studio, RYOT, has been developed to enable the production of premium quality 3D content inclusive of virtual events created through RYOT's state-of-the-art capabilities such as motion capture, volumetric capture, and AR broadcasts.
Geraldina Iraheta, the Director of Business Development at Digital Catapult, has stated that this 5G accelerator program is an excellent opportunity for bringing 5G to life and proving its prospects in real world environments. She has further stated that this initiative will also revolutionize retail experience of customers. The company looks forward to work in collaboration with Verizon to present the future of retail in a new way, added Iraheta.
Source Credits:
https://www.digicatapult.org.uk/news-and-insights/press/verizon-joins-forces-with-digital-catapult-5g-immersive-programme