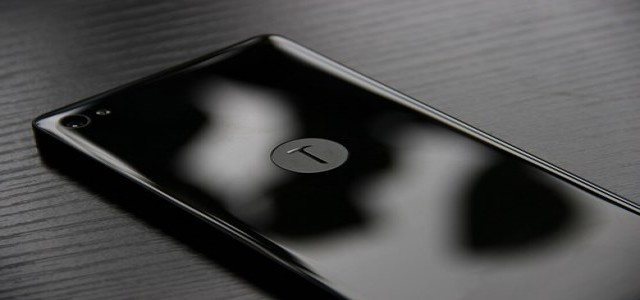 Attorneys general from over a dozen states are reportedly suing to block T-Mobile's $26.5 billion megamerger with Sprint, alleging that the deal violates anti-competitive law. The state attorneys general claim that the deal between two of the top U.S. telco giants would reduce competition and cost Americans billions of dollars in bills.
Sources close to the matter reported that the trial was scheduled to commence on Monday in the U.S. District Court for the Southern District of New York. Attorneys general for 13 states along with the District of Columbia were to challenge the $26.5 billion merger between America's third- and fourth-largest telecom giants.
The complaint which was filed in June this year allegedly claimed that majority of low-income subscribers can afford to subscribe to mobile wireless telecom services only on a prepaid basis and the harms faced by these subscribers would be particularly higher.
Apparently, mobile handsets for many Americans is their primary, or even only, means of accessing the internet. As such, money spent on mobile wireless telecom services is supposedly among the highest monthly expenses in many American low-income households.
New York Attorney General Letitia James had stated in June that the deal would stifle competition, harm valuable consumers and cut jobs. Unity among the states will be crucial in defending American citizens against the power-hungry corporate union, she added.
Also read: The Big Four U.S. carriers team up to build next-gen RCS texting app
Reportedly, several other states had initially supported the lawsuits ahead of the scheduled trial date but had eventually decided to pull out after striking deals. Mississippi and Colorado dropped from the lawsuit in October, while Texas and Nevada withdrew in November.
The U.S. Justice Department had approved the deal in July. Following this, the Federal Communications Commission, led by Ajit Pai, officially approved the deal last month. However, attorneys general who stayed attached to the lawsuit claimed the deal is bad both for businesses and customers across America.
Top Democratic lawmakers had criticized the merger, including presidential candidate Senator Bernie Sanders who reacted by tweeting that the FCC's decision to okay the merger was a disastrous one.
Source credits: https://gizmodo.com/t-mobile-and-sprint-head-to-court-to-defend-their-very-1840317115