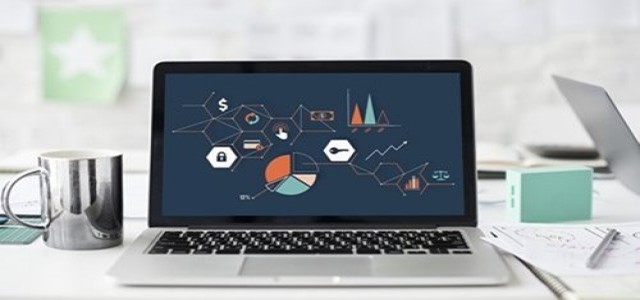 Rich communication services (RCS), the highly anticipated evolution of SMS, is set to take text messaging to a whole new level in the upcoming years.
American mobile network carriers AT&T, Sprint, Verizon, and T-Mobile have reportedly formed a joint venture, the Cross-Carrier Messaging Initiative (CCMI), to bring RCS-based messaging services to Android devices in the U.S. by 2020.
With the launch of CCMI, the four brands apparently intend to replace SMS with a next-generation messaging standard. CCMI will reportedly roll out a new Android application by next year which will possibly be the new default messaging application for Android devices sold by those carriers.
Notably, the application will likely serve as an engaging way for users to interact and transact with one another and with other businesses.
RCS is extremely complicated on the backend from both a technical and a political perspective, remarked CCMI General Manager Doug Garland, further stating that CCMI aims to deliver a simplified RCS-enabled service to U.S. consumers.
Evidently, the app will offer all the customary features of RCS such as high-resolution attachments, typing indicators and optimized group chat. Moreover, the app is expected to be compatible with the globally adopted Universal Profile standard for RCS.
Garland confirmed that the CCMI group will collaborate with other companies interested in developing RCS-based technology, notably Google and Samsung, to ensure that their clients are interoperable. This seemingly indicates that users who prefer Android Messages application will be able to use that instead. However, CCMI will need to focus closely on the technical aspects to make that happen.
Also read: AT&T continues colossal investment rampage to boost networks
Google has evidently been pushing RCS messaging for Android phones for the past two years. However, the carriers did not mention Google even once during the announcement, which comes as a bit of a shock since Google has apparently been the primary advocate for RCS so far.
Earlier this year, Google had reportedly decided to stop waiting for carriers in the U.K. and France and started rolling out RCS support for Android smartphones independently through the Google Messages application.
Google continues to be an ecosystem partner for the technology and this launch was primarily focused on the carriers, commented Garland.
Source credit: https://www.theverge.com/2019/10/24/20931202/us-carriers-rcs-cross-carrier-messaging-initiative-ccmi-att-tmobile-sprint-verizon