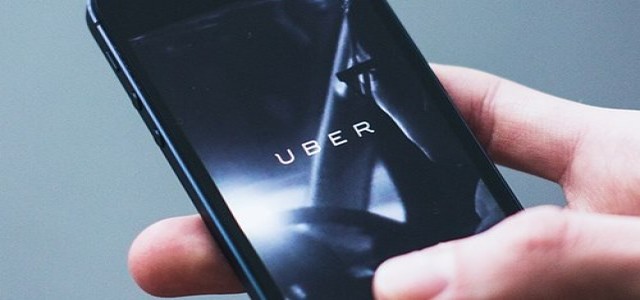 Amidst the widespread coronavirus outbreak affecting over 90,000 people across the globe, prominent American ridesharing companies – Uber and Lyft are reportedly informing their drivers the ways to prevent spreading the disease.
Recently, Uber circulated a web link to the drivers through a push notification in the Uber driver app regarding guidelines to be followed to prevent being attacked by the lethal virus. These were basic guidelines originally issued by the World Health Organization.
Seemingly, in case if any Uber driver was showcasing symptoms of respiratory issues, fever above 100.4 degrees, cold, cough or any other symptoms, the company informed them to stay indoors. Additionally, uber advised the driver to wash their hands regularly with liquid soap and water for a minimum of 20 seconds or use a hand sanitizer with at least 60% alcohol.
Citing reports, the company has further advised the drivers to cover coughs and sneezes with the help of tissues or elbow. The drivers are instructed to thoroughly clean and disinfect commonly touched surfaces in the vehicle.
Also read: Uber enhances passenger safety with a new in-app reporting feature
Like other leading technology firms, Uber is restricting employee travel to countries like China, Iran, South Korea, and northern Italy to control the potential virus spread.
Apparently, Uber has established a global team of Uber operations, safety and security executives that receive medical guidelines from a public health expert. The company is focusing on preserving the health of its employees and others on the company's platform.
On the other hand, Lyft is providing similar assistance to its employees. The company shared information regarding the virus epidemic on its website. Both Uber and Lyft have cautioned the drivers to refrain from any sort of racial discrimination due to the virus.
In recent news, Uber had suspended accounts across Mexico after passengers reportedly rode with drivers who may have come in contact with the coronavirus. Later, the account of two uber drivers was re-activated as they showed no harmful symptoms.
Source Credits: https://www.theverge.com/2020/3/2/21161932/uber-lyft-coronavirus-driver-guidance-travel-restrictions