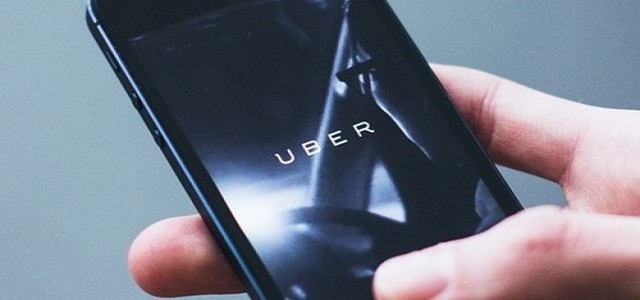 In its recently released safety report, Uber disclosed 3,045 incidences of sexual assaults during Uber trips in 2018. Also, nine riders were murdered during Uber rides while 58 people died in road crashes. Interestingly, drivers reported being victims of assaults at nearly the same rate as riders.
Uber has recently made an update to its app that lets riders subtly report instances or behavior that may make them feel unsafe during the trip.
The new feature will apparently allow riders to report inappropriate behavior, including harsh braking, inappropriate comments, or an instance where the driver isn't paying attention to the road, during the trip rather than at the end of the ride. Reportedly, the feature is now available in the U.S. and Canada.
According to sources familiar with the development, users can now access the report tool from the Uber app's Safety Toolkit. The menu that appears now includes a new 'Report a Safety Issue' option.
Uber said users will be able to type out a brief note about the issue. Additionally, the update provides an option to directly call 911 in case of an emergency.
However, Uber hopes that riders do not misuse the new feature to report their drivers for minor issues, like not driving fast enough or not behaving in a way that's expected by the rider.
Also read: Uber sells its food delivery business in India to local rival Zomato
The Uber app's rating system already allows riders to have massive influence over drivers. Drivers are deactivated from time to time for falling below a certain level. Apparently, riders can be deactivated too but it does not happen very often.
Uber aims to encourage more reporting by eliminating barriers to reporting safety issues, ultimately making the service safer for everyone.
In 2018, the company had introduced an in-app panic button that lets riders contact 911 in the case of an emergency. But Uber realized not all safety instances required calling the cops, which is why it has launched this new feature that allows riders to discreetly report a safety issue.
Source: https://www.theverge.com/2020/2/19/21143679/uber-rider-reporting-safety-issue-driver-trip