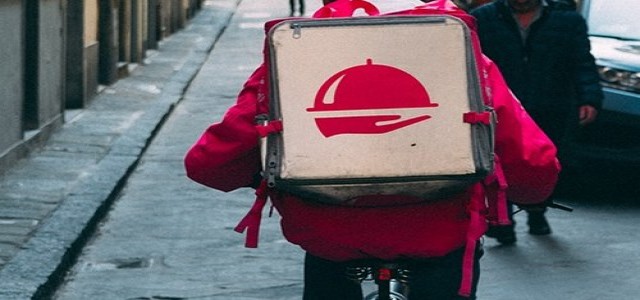 With the food tech battle in India heating up, it appears that ride-hailing giant Uber is exiting the food delivery business. The company had been in advanced talks to sell its food delivery platform Uber Eats to local rival Zomato for quite some time.
Zomato recently announced it has agreed to take over Uber Eats in an all-stock deal. With this transaction, Uber Technologies Inc will reportedly acquire a 10% stake in Zomato.
According to sources familiar with the development, the transaction is estimated to be worth $350 million (Rs 2,492 crore). With the acquisition of Uber Eats, Zomato is seemingly looking to once again consolidate its position in India's overcrowded food delivery market.
Uber Eats, as per a statement from Zomato, will discontinue operations in India and direct restaurants, users, and delivery partners to Zomato, effective immediately. This change already reflects on the Uber Eats app.
This apparently indicates that users in India will no longer be able to order from Uber Eats, but will be able to enjoy their favorite meals through exciting offers tailored for them on the Zomato app.
The Zomato team is proud to have pioneered restaurant discovery and to have established a dominant food delivery business in more than 500 cities across the country, said Zomato founder and CEO Deepinder Goyal, adding that the deal significantly strengthens its position in the category.
The Uber Eats team in India, according to Uber CEO Dara Khosrowshahi, has managed to achieve incredible success in recent years. Zomato's ability to expand exponentially in a capital-efficient manner has been exceptionally impressive, he added.
India is a key market to Uber and the company said it will continue investing in expanding its ride-hailing business, which is currently the clear category leader.
Uber said users can still use the Uber app, which is still active available, to get rides. Also, users traveling outside India will still be able to order using Uber Eats. Until then, users will be able to enjoy many more tasty moments and discover great new restaurants around them via Zomato.
The food delivery category in India will continue to grow over the next couple of decades as restaurants and food services providers work in hand-in-hand to offer better food for more people, Goyal noted.
Source credits: https://www.ndtv.com/india-news/zomato-buys-ubers-food-delivery-business-uber-eats-in-india-for-350-million-report-2167154