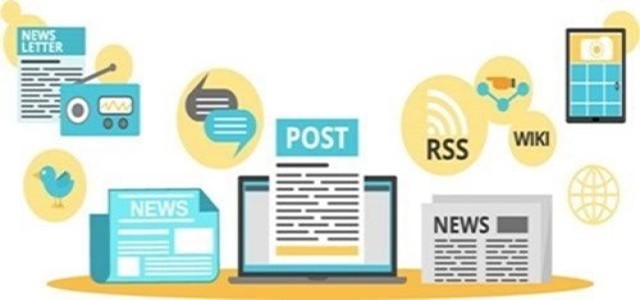 Two of America's leading technology brands have recently announced a merger that could create one of the world's largest licensing companies. Software firm TiVo Corporation is reportedly combining with semiconductor manufacturer Xperi Corporation in a $3 billion merger.
The deal could supposedly give rise to one of the largest consumer and entertainment technology businesses in the world with a diverse portfolio of entertainment and semiconductor intellectual property (IP).
TiVo and Xperi, both headquartered in San Jose, California, have apparently transformed how millions of consumers across the world access and experience entertainment content. Their innovations are found in billions of devices worldwide.
The combined business will seemingly provide a world-class entertainment platform to millions of consumers and develop an advanced platform for the discovery, delivery, and monetization of entertainment content. Moreover, the deal will also enable the companies to serve businesses around the world ranging from content providers to consumer electronics and automakers.
The volume of entertainment content globally has apparently exploded with more ways to access it than ever. TiVo's leading content discovery, recommendation and delivery capabilities will enable viewers to find, watch and enjoy entertainment content more easily.
Also read: ViacomCBS to create and deliver premium content for American viewers
Combining TiVo's capabilities with Xperi's strong presence in the home, mobile device, and automotive ecosystems, will empower the merged company to create and deliver a unique industry platform to meet the ever-growing consumer demand to enjoy entertainment anytime, anywhere, on any device.
Sources close to the matter revealed that Rovi had acquired TiVO in 2016 for $1.1 billion. Earlier this year, the Rovi-owned TiVo had been exploring a split to form two separate companies. However, that plan had been scrapped once TiVo entered into merger talks with Xperi.
The two companies mentioned that the deal is focused on IP licensing and not on TiVo's DVR hardware. However, it appears that the newly-formed business, which will go by the name Xperi, still intends to deliver products under the TiVo brand in the future. Analysts claim that it is a similar arrangement to that of DTS, an audio technology brand that Xperi had acquired in back in 2016.
Source credits: https://www.theverge.com/2019/12/19/21029945/tivo-xperi-merger-dvr-rovi-deal-patent-licensing