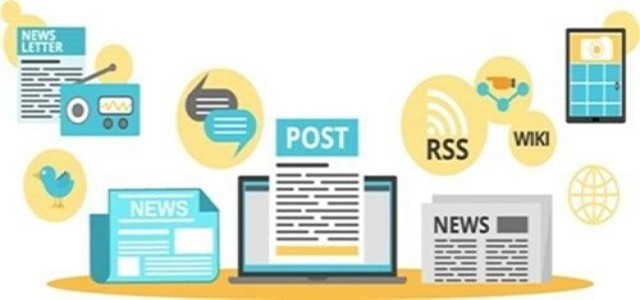 As more and more people switch from cable TV to online streaming, a growing number of companies in the media business are adopting merger strategies to compete with leaders such as Netflix and Amazon.
American mass media company Viacom and TV broadcasting company CBS recently announced the completion of their merger. Reportedly, the new company, ViacomCBS, will make up 22% of TV viewership in the U.S. and plans to invest over $13 billion in content each year.
This move brings together two of America's most iconic companies to form what could be the America's largest content producer and provider.
During Viacom's fiscal Q4 earnings call, ViacomCBS President and CEO Bob Bakish laid out the various benefits of uniting with CBS.
Viacom and CBS reportedly plan to combine their respective complementary assets, talents and capabilities through ViacomCBS to create and deliver premium content to viewers for its own platforms as well as others, while offering innovative solutions to advertisers and distributors worldwide.
The two teams are thrilled about the opportunity to create and deliver quality content for their audiences, commercial partners as well as employees, noted Bakish, adding that it will allow ViacomCBS to generate substantial long-term value for its shareholders.
Evidently, both Viacom and CBS are managed by the family of Sumner and Shari Redstone. Sources close to the matter reported that chairwoman of the new company, Shari Redstone, pushed for the merger. The two companies had combined back in 1999 and were split again in 2005 by Redstone.
Also read: AT&T to test its latest TV streaming service in select U.S. markets
Over the years, CBS has seemingly managed to maintain a high-rated broadcast network and amass billions in retransmission and reverse compensation revenue. The company also entered into streaming early, with the CBS All Access and a Showtime over-the-top service.
On the other hand, Viacom struggled as young viewers switched to other digital entertainment services. Its ratings and ad revenue fell significantly and, without a big sports franchise or a broadcaster, the company had little leverage with satellite and cable distributors.
Bakish, who managed Viacom, will reportedly operate as CEO while acting CBS CEO Joe Ianniello will continue to run the CBS-branded assets.
Source credits: https://www.broadcastingcable.com/news/viacom-cbs-merger-done-creating-larger-tv-company