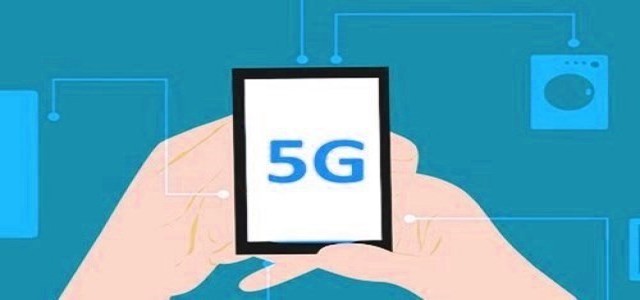 Thailand is set to be among the first countries in Southeast Asia to roll out 5G with most ASEAN countries yet to start their next-generation mobile network deployment.
The country recently concluded its first 5G spectrum auctions. Thailand's telecoms regulator reportedly raised nearly 100.52 billion baht (US$3.2 billion), with operators acquiring 48 licenses ahead of the highly-anticipated 5G rollout later this year.
According to the National Broadcasting and Telecommunications Commission (NBTC), the fifth-generation technology will help drive Thailand's digital economy.
Advanced Info Service, Thailand's largest mobile operator, bagged 23 licenses across all three spectrum bands. True Corporation and Total Access Communication, the country's second and third-largest operators, snapped up 17 and 2 licenses respectively.
State-run operators CAT Telecom and TOT, which are to be merged to form National Telecom (NT) company, participated in spectrum auction for the first time, obtaining six licenses combined.
Sources familiar with the development claim that on the low-band 700MHz spectrum, CAT bagged two licenses for 2x5MHz blocks, while AIS won one license for approximately 51.46 billion baht. The 20 rounds of bidding lasted more than three hours.
Thailand's 5G technology is expected to drive the economy by at least 177 billion baht in 2020, accounting for 1.02% of the country's GDP, noted Takorn Tantasith, secretary general, NBTC, adding that the value is expected to nearly double by next year.
Licenses for 19 10MHz blocks on the mid-band 2600MHz spectrum were reportedly split between AIS and True, which bagged 10 and 9 licenses respectively, for 37.43 billion baht in total. China Mobile owns a stake in True which is owned by Thai billionaire Dhanin Chearavanont.
Also read: UK to agree on restricted 5G role for Huawei, to impose market cap
It has come to the fore through credible sources that operators winning the 700MHz and 2600MHz bands are required to pay the government over a period of 10 years, in 10 and 7 installments respectively.
Telenor-owned DTAC only participated in the high-band 26GHz auction and bagged 2 out of 26 licenses for 100MHz blocks. AIS won 12, True won 8, and TOT won 4 of the remaining licenses.
The 26GHz licenses were reportedly worth 11.63 billion baht. The winning operators are required to pay the full amount within a year.
Source: https://www.scmp.com/tech/big-tech/article/3050909/thailand-raises-us32-billion-5g-license-auction-ahead-commercial-roll