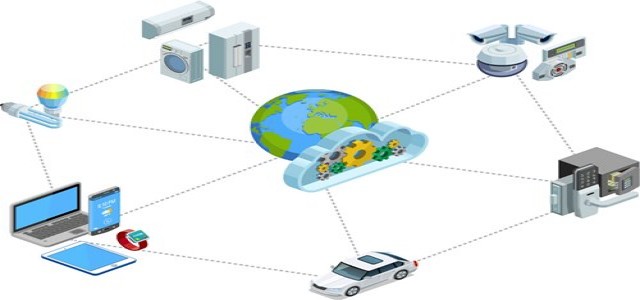 Cloud gaming has created significant buzz within the entertainment business, and it is taking the video game industry by storm. Leading video game developers are adopting collaboration strategies to introduce new cloud-based gaming services and platforms for gamers.
Chinese videogame giant Tencent Games is reportedly collaborating with American chipmaker NVIDIA to bring cloud-based PC gaming to China. According to sources familiar with the development, Tencent Games intends to leverage NVIDIA's GPU technology to power its START cloud-gaming platform.
START, which began testing earlier this year, apparently provides gamers access to AAA games on underpowered devices anytime, anywhere. It seems that Tencent Games plans to scale the platform to target millions of gamers across the country.
Offering its GPU support to power the START platform further expands NVIDIA's growing footprint in the cloud gaming business. The Santa Clara, California-based company had announced collaborations with Japan's SoftBank and Korea's LG U+ to develop cloud gaming solutions earlier this year.
NVIDIA currently operates the GeForce NOW™ in select markets in North America and Europe, to offer a seamless cloud-based PC gaming experience.
Tencent had partnered with Japan's Nintendo in November this year to build console games with Nintendo characters for gamers in America and Europe.
Tencent Games, one of the leading global platforms for game development, operations and publishing, is set to launch best-in-class cloud gaming services, noted Jeff Fisher, Senior VP of Gaming at NVIDIA, adding that combining the START platform with NVIDIA's GPU technology will enable Tencent Games to deliver world-class experience to gamers.
Also read: NVIDIA and Didi Chuxing announce cloud, driverless car partnership
Reportedly, the two companies have also announced plans to jointly set up an innovation lab for gaming. NVIDIA and Tencent will supposedly work together to explore new applications of AI in gaming, techniques for game engine optimization, and advanced lighting techniques including light baking and ray tracing.
NVIDIA's expertise in designing the world's most powerful GPUs combined with their cloud experience will undeniably enable Tencent Games to scale its START platform to millions of gamers, mentioned Steven Ma, Senior VP at Tencent.
The collaboration with NVIDIA marks an excellent opportunity for both the companies to lead innovation in cloud gaming.
Source credits: https://nvidianews.nvidia.com/news/tencent-games-partners-with-nvidia-to-launch-start-cloud-gaming-service