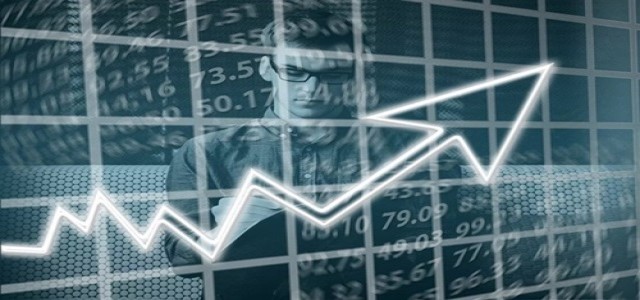 HR tech firm Sense has multiplied its valuation to USD 500 million in its 50 million Series D fundraise, spearheaded by SoftBank Vision Fund. The five-and-a-half-year-old San Francisco-based startup, which caters to blue-collar workers and assists companies in managing their talent's lifecycle, has now raised a total of USD 90 million to date.
Co-founder and chief executive of Sense, Anil Dharni, addressed today's recruitment problems by stating that employers expect a warehouse packager to join immediately, whereas, it takes about six months to hire a knowledge worker.
Dharni remarked recruitment platforms as unsuitable for candidates such as Uber drivers and Amazon warehouse workers as majority of these platforms are focused on catering to knowledge workers.
He also revealed that Sense, has secured over 600 customers, including Amazon, Sears, Vaco, and Kenny who use the platform to scale their recruiting operations.
Sense cited that its's customers witnessed an increase of 263% in the number of screening candidates by leveraging the company's platform which uses Artificial intelligence (AI), automation, and personalization in its processes, subsequently helping the employers minimize the time taken to fill the vacancies by 81%.
Dharni also announced that its recent funding not only validates the need for individualized talent engagement in today's candidate-centric market but also serves as a worldwide accelerator to help transform the worldwide industry.
Sense provides a variety of services, including chatbots, to assist organizations in eliminating prejudices in their recruiting practices. Moreover, from the last one and a half years, the platform is being used to recruit healthcare staff, as claimed by Dharni.
After generating more than doubling the revenue and workforce strength in the last year, the business now intends to expand its offerings to a number of regions such as Western Europe to tap into the USD 200 billion opportunity.
Source credits: https://techcrunch.com/2021/12/05/hr-tech-startup-sense-valued-at-500-million-in-softbank-vision-fund-2-led-funding/