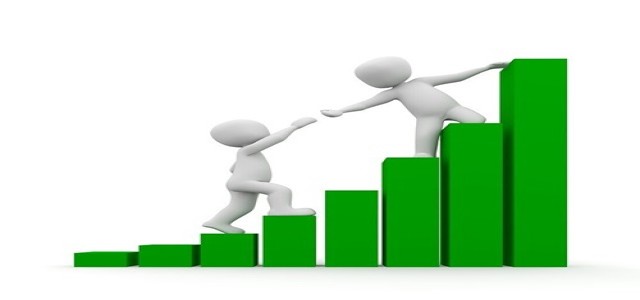 Cloopen Group Holding Limited, one of China's leading multi-capability cloud-based communications solution providers, has announced that it has made a definitive agreement to purchase complete equity interests in Zhuge Inc., a provider of user-centric intelligence data.
Cloopen will acquire the company with a mix of cash and shares consideration. The new shares issued will be fully diluted and will make up less than 1% of the company's outstanding share capital. Moreover, the deal will be completed with a private placement of shares with an exemption from the registration requirements under the Securities Act of 1933.
The transaction is expected to be finalized by December this year, subject to regulatory approvals and customary closing conditions.
Cloopen's Founder and CEO, Mr. Changxun Sun, stated that Zhuge has provided unparalleled services to clients in achieving data-driven growth over the past six years, echoing Cloopen's commitment towards bolstering digital transformation of enterprise customers.
He further added that Zhuge has continuously innovated new products and updated existing ones to support more use cases. Going forward, together with Zhuge, Cloopen plans to offer more synergistic and comprehensive product portfolios by combining the companies' expertise in data intelligence and enterprise communications.
For the unversed, Cloopen Group offers complete cloud-based communications solutions ranging from cloud-based contact centers, communications platform as a service (CPaaS), to cloud-based unified communication and collaboration.
The company has a mission to enhance everyday operational productivity and communication experience for enterprises by offering operational tactics, innovative marketing, and SaaS-based tools.
Meanwhile, Zhuge Inc. focuses on equipping its clients with integrated data collection, journey analytics, and management products which are easy to operate and can be utilized throughout the entire user lifecycle.
Zhuge serves companies of all sizes via private cloud deployment and public cloud SaaS development. It also uses customers' behavioral data to assist enterprises in enhancing their marketing strategies and upgrading product portfolios.
Source Credits –
https://www.prnewswire.com/news-releases/cloopen-to-acquire-zhuge-a-user-centric-intelligent-data-solution-provider-301442777.html