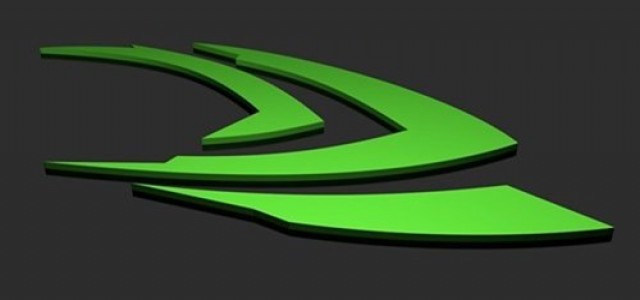 Driverless cars are quickly becoming a reality. The autonomous vehicle space has witnessed spectacular advances and billions in investment over the years. Tech players are exploring ways to leverage the ubiquitous nature of cloud platforms to store and process the massive data acquired from autonomous car sensors.
American GPU giant NVIDIA is reportedly partnering with Chinese mobile transportation platform Didi Chuxing (DiDi). It appears that DiDi would look to leverage NVIDIA GPUs and AI capabilities to develop self-driving tech and cloud computing solutions.
Delivering over 10 billion passenger trips every year, DiDi is evidently working towards safer, large-scale application of self-driving technology, leveraging its own capabilities and partnering with tech leaders and OEM partners.
DiDi seemingly intends to use NVIDIA DRIVE™ for inference in its Level 4 autonomous cars and NVIDIA® GPUs in its data center to train machine learning algorithms. The Beijing-based transportation company had upgraded its autonomous technology unit in august to form an independent company. Since then, DiDi has apparently been seeking collaboration opportunities with leading industry partners.
NVIDIA DRIVE will facilitate centralized AI processing for DiDi's autonomous cars by enabling data from all the sensors to be integrated with the help of deep neural networks (DNNs). This will supposedly allow the autonomous system to perceive and understand the 360-degree environment surrounding the vehicle and plan a safe route accordingly.
DiDi said it will utilize NVIDIA GPU data center servers to train these DNNs. For cloud computing, the company will also develop an artificial intelligence infrastructure as well as launch virtual GPU (vGPU) cloud servers to facilitate gaming, cloud computing and graphics rendering.
Also read: Nvidia partners with VMware for GPU virtualization on hybrid cloud
To achieve this, DiDi will likely adopt a new vGPU license mode. Evidently, this will offer users a better experience, more efficient, flexible GPU cloud computing services and richer application scenarios.
Sources familiar with the development reported that DiDi cloud is currently collaborating with industry partners like NVIDIA to offer services in AI, transportation, video games, graphics rendering and education.
Building safe, reliable and efficient driverless cars requires end-to end AI support both in the cloud and in the car, said Rishi Dhall, VP of Autonomous Vehicles at NVIDIA, adding that NVIDIA AI will allow the team at DiDi to develop safer and more efficient transportation solutions and deliver an extensive range of cloud-based services.
Source credits: https://nvidianews.nvidia.com/news/didi-chuxing-teams-with-nvidia-for-autonomous-driving-and-cloud-computing