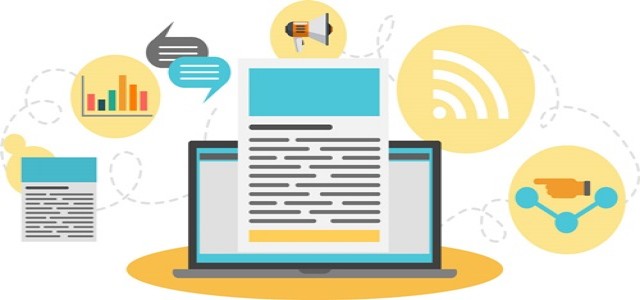 Telemundo, the NBC-owned Spanish-language television network, has reportedly entered into a partnership with Quibi to produce exclusive daily news programming for the mobile platform when it kicks-off in April 2020.
For the uninitiated, Quibi is an upcoming entertainment mobile platform led by Jeffrey Katzenberg and Meg Whitman.
The announcement apparently comes just a couple of days after Quibi disclosed that it has partnered with the producers of CBS News' 60 Minutes to produce 60 in 6, a six minutes per episode weekly news show.
Quibi confirmed that with the launch of 60 in 6 it plans to produce a bit-sized daily news show instead of an hour-long newsmagazine which will summarize original trending news stories and headlines into six-minute episodes, specifically aimed for consumption on mobile devices.
Evidently, Quibi had teamed up with NBC in June to produce and broadcast six-minute morning and evening news programs aimed at millennials seven days a week.
As per the deal, Telemundo will produce two new programs targeted at Millennial and GenZ viewers between the ages of 18 and 34. These shows will supposedly be featured on Quibi's Daily Essentials which the mobile platform describes as minutes-long bites of entertainment, news and inspiration.
The team at Quibi aims to create content that precisely reflects the diverse millennial population in the U.S. which is consuming media and redefining culture in entirely new ways, commented Jeffrey Katzenberg, Founder and Chairman of Quibi.
Quibi looks forward to collaborating with Telemundo to create an innovative format for news to tap into the ever-growing bilingual and bicultural audience, Katzenberg added.
Also read: AT&T to test its latest TV streaming service in select U.S. markets
Telemundo mentioned that its vast consumer base consists of young, bilingual and ambicultural viewers and over 50,000 Hispanics across the U.S. are turning 18 every month. The team at Quibi understands and identifies the power of its audience, the company stated.
Both the shows will supposedly be produced in English at Telemundo's Miami-headquartered multi-platform production facility, the Telemundo Center.
Telemundo said the news shows will be produced by its news division, Noticias Telemundo. The shows will offer trending stories and headlines and reflect the reality of the country's bilingual and bicultural audience from a Latino perspective.
Source credit: https://www.forbes.com/sites/veronicavillafane/2019/10/10/telemundo-partners-with-quibi-to-develop-exclusive-news-shows-from-latino-perspective/#49d1a30b378b