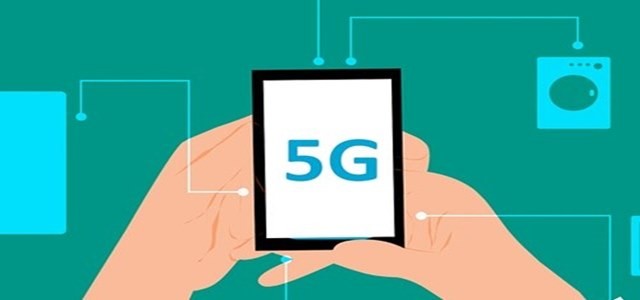 Constant technological developments and the need for high-speed network solutions within residential and commercial applications is a major factor fueling the deployment of 5G services across the globe.
Taiwan based Metanoia Communications Inc., a leading developer of advanced, Gfast PHY and high-speed xDSL chipsets for the wireline broadband network market, has reportedly raised considerable funds from a Taiwania Capital Investment and National Development Fund-led domestic investor consortium.
According to Chien-Te Wu, President, and CEO, Metanoia, the raised funds will eventually help the firm to develop and provide 5G chips used in Remote Radio Units, CPEs, and Small Cells. Moreover, the company aims at expanding and benefiting from the established name of the company as a leading provider of broadband wireline services as the employees are constantly aiming at strengthening ties with the existing and potential customers.
For the record, the new funds will primarily be used to facilitate the introduction of novel Gfast/VDSL2 line of chipsets developed by the company and will also support international adoption and growth.
Also Read: Thailand's 5G spectrum auction raises $3.2B, operators bag 48 licenses
Notably, the development of chips that can deliver to both small cell markets and RRU along with CPE is an integral component of the company's product strategy.
Didier Boivin, Executive Vice President at Metanoia Communications was reportedly quoted stating that, with the development of advanced and highly programmable network architectures for its broadband wireline product line along with leveraging the knowledge of its partners regarding 5G technology, the company aims at using the current technology and applying it to some of the divisions in the 5G network market.
However, the medium is different from the company's previous offerings and there are certain overlaps at the physical layer allowing Metanoia Communications to utilize its current technology and accelerate the development of new 5G products to meet the surging customer requirements, Didier further added.
Apparently, Taiwan is seeking to increase the use of 5G network services in both public and private sectors in the year 2020. In order to meet its goals, the country is extensively dependent on its domestic enterprises.
Source Credits: https://www.businesswire.com/news/home/20200301005079/en/Metanoia-Announces-Closing-19.3M-New-Funding-Entry