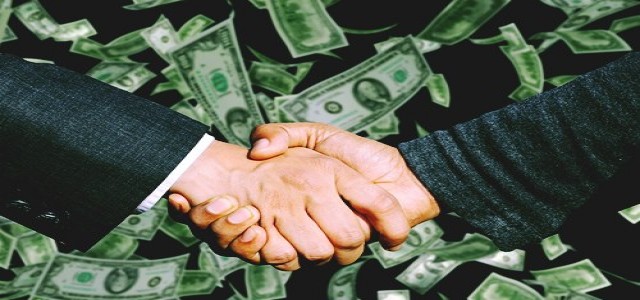 PayMongo, an online payments platform based in the Philippines, has recently secured a $12 million series A round, which was led by Stripe. The company was the first Filipino fintech startup to participate in Y Combinator's accelerator program.
Previous investors Global Founders Capital and Y Combinator to part in the Series A round, with new financer BedRock Capital participating as well. For the record, PayMongo started operations in June 2019 with $2.7 million in seed funding, supposedly one of the biggest seed rounds closed a financial tech startup from the Philippines. The firm's total funding raised till date has reached nearly $15 million.
Partnering with financial institutions, PayMongo's offerings include a payments API which can be integrated into mobile apps and websites, enabling them to accept payments not only from bank cards but also digital wallets such as GCash and GrabPay.
Also Read: AT&T, Microsoft join forces to connect machines, equipment to cloud
To provide payment solutions through messaging applications, the company offers PayMongo Links. Buyers can click on the link for sending money to social commerce sellers. The platform further boasts of fraud and risk detection features.
Francis Plaza, the co-founder and CEO of PayMongo, confirmed that the startup has processed nearly $20 million in total payments ever since it launched. He said that the company has growth at an average of 60% since the start of 2020, with a steep rise after lockdowns were announced in March.
Reportedly, PayMongo will seek to enter an increased number of partnerships with financial service providers, while also working to enhance its fraud & risk detection systems. It plans to secure more licenses from the central bank for developing and providing even more types of financial offerings.
PayMongo falls among the many fintech companies in Southeast Asia to see a substantial growth in business after the COVID-19 outbreak has led to the digitization of a higher number of businesses across the region.
Source Credits: https://techcrunch.com/2020/09/27/philippines-payment-processing-startup-paymongo-lands-12-million-series-a-led-by-stripe/