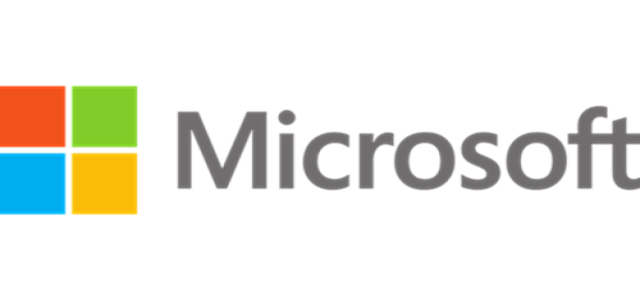 Microsoft and AT&T have reportedly joined hands for developing technologies that seamlessly connect equipment and machines to the cloud via the establishment of a highly secure network connectivity at the global level. The collaboration comprises of AT&T's initiative for the delivery of an integrated IoT solution with the help of Microsoft's Azure Sphere. The AT&T powered guardian device in association with Azure Sphere will effectively help enterprises in the rapid transformation of their operations via enormous IoT deployments at scale, state sources.
According to Corey Sanders, the Corporate Vice President of Microsoft Solutions, the company's work with AT&T is a primary example of how the convergence of network technology and secure cloud computing can help enterprises in unlocking new clientele value while continuously simplifying each aspect of people's professional and personal lives.
The new solution integrates the secured architecture of Azure Sphere, an inclusive IoT security solution, comprising cloud services, hardware, and OS, with Azure IoT services and the multi-layered and worldwide security of AT&T's core network. The AT&T global SIM reportedly allows connectivity across 500 carriers in over 200 countries, state sources.
Also Read: Nokia and AT&T run successful 5G network trial of RIC platform
For the uninitiated, AT&T provides managed services for supporting operations on a daily basis. The company's guardian device can be easily installed, effectively furnishing an end-to-end solution for connecting equipment and machines to the cloud, circumventing the requirement for public Internet.
Mo Katibeh, the Executive Vice President at AT&T Business, has stated that Microsoft and AT&T have the common belief that technology should serve people. He has further stated that working with Microsoft can help the company in furnishing a truly global solution that has strong data and security insights equipped to help a wide range of industries in the simplification of operations, cost management, and achievement of agility in any market.
As per reports, the AT&T's guardian device is the most recent instance of how the two organizations are collaborating for the improvement of people's present and future lives and work via a strategic alliance.
Source Credits:
https://news.microsoft.com/2020/09/22/att-and-microsoft-to-streamline-cloud-connectivity-for-iot-devices-worldwide/