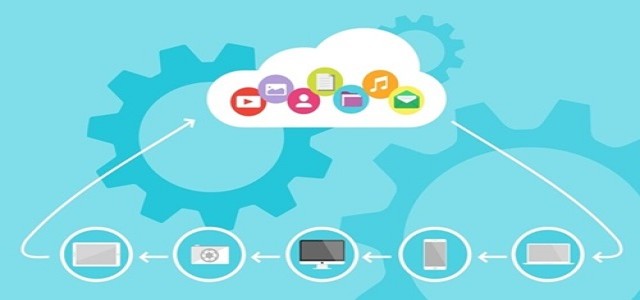 ScanSource, Inc., and Santa Clara, California-based Avaya Holdings Corp. have reportedly announced plans to deliver Avaya Cloud Office™ by RingCentral®.
ScanSource and Intelisys have been the largest software distributors for Avaya over the years, enabling partners' acceleration to the cloud while meeting their premise-based hardware requirements. The two companies have robust expertise in helping VARs and agents develop efficient hardware and cloud solutions.
Avaya Cloud Office by RingCentral is a work-from-anywhere cloud-based solution that offers unified communications across file sharing, fax, voice, video, and team messaging. The addition of Avaya Cloud Office will further expand ScanSource's broad portfolio of cloud-based tools, resources and expertise.
ScanSource's expertise in the Avaya portfolio along with Intelisys' prominence in the UCaaS market could help partners grow successfully, said Mark Morgan, President of Intelisys, a ScanSource company.
Partners will apparently be able to sell a complete range of Avaya solutions, including connectivity, for whatever options their clients choose, leveraging Intelisys' best-in-class solutions in engineering, finance, pre-sales, and technical teams.
ScanSource's extensive portfolio of provisioning services and hardware solutions will help partners develop seamless and reliable turnkey communications solutions. Additionally, partners in need of additional guidance and support in developing cloud solutions can leverage Intelisys Cloud Services University and its complete range of training tools and resources.
Avaya Cloud Office offers customers and partners a robust yet simple suite of communications solutions that can be used across multiple channels for collaboration across the globe.
The team at Avaya is thrilled to offer novel cloud solutions through its extensive partner network, noted Dennis Kozak, Senior VP of Business Transformation, Avaya, adding that the company looks forward to deepening its ties with ScanSource.
Also read: Avaya launches IX-CC, next-gen CCaaS on Microsoft's Azure in the Gulf
Tim McDermott, Executive VP and GM, Meridian IT, stated that the two companies have been reliable partners for Meridian and the unique combination of ScanSource and Intelisys provides the company a single platform to address all the needs of is customers.
Given the current situation, Meridian customers are reaching out in earnest to figure out how the company can empower them to work remotely, McDermott said.
Source: https://www.streetinsider.com/Business+Wire/ScanSource+Offers+New+UCaaS+Collaboration+Solution%2C+Avaya+Cloud+Office%E2%84%A2+-+Providing+Partners+With+a+Simplified+Solution+for+Voice%2C+Video%2C+Meetings%2C+Collaboration+and+More/16654861.html