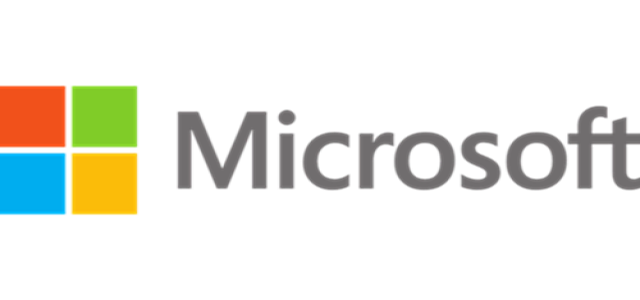 The increasing prominence of the telecom industry has lent substantial traction to contact center solutions. The demand for simplifying communication mechanisms and bringing about convenience and flexibility in customer solutions has been prompting companies to go in for strategic tactics in order to enhance and simplify communications – either on-premise or the cloud or perhaps both, as per the requirement.
Equipped with a thought process falling in similar lines, global solutions leader Avaya has declared that it has joined hands with technology conglomerate Microsoft in order to bring contact center services to the cloud. The announcement was made at the GITEX Technology Week 2019.
Sources familiar with the knowledge of the matter claim that a next generation (CCaaS) Contact Center as a Service platform, Avaya IX-CC, will now be made available on Azure, to be hosted on Microsoft's cloud data centers across the Gulf. It is being speculated that initially, the service will take shape in Dubai and Abu Dhabi, and may later be expanded worldwide.
When will the service be available?
Reliable reports claim that both the firms are planning to integrate the Avaya IX-CC platform with Azure and the next generation CCaaS platform may most likely be available to customers somewhere in the first half of 2020. It has been suggested that the platform will be equipped with voice capabilities, post which omnichannel features are likely to be integrated on the platform later in the year.
Zeus Kerravala, Principal Analyst, Research, has been quoted to state that the contact center market is in a position where it has been evolving consistently, putting pressure on organizations. Getting the service on the cloud will offer firms on a quick path to an upgraded, omni-channel solution, Kerravala says, adding that the restraint here seems to the fact that one size will not fit all, when it comes to cloud contact centers.
Incidentally, Avaya Holdings Corp., just a few days back, declared a partnership with RingCentral, Inc., a prominent provider of enterprise cloud communications and contact center solutions. Through this agreement, Avaya plans to launch the Avaya Cloud Office by RingCentral – a new global UCaaS (unified communications as a service) solution.
Source Credit:
https://www.businesswire.com/news/home/20191006005024/en/Avaya-Expands-Platform-Choice-Market-leading-Contact-Center