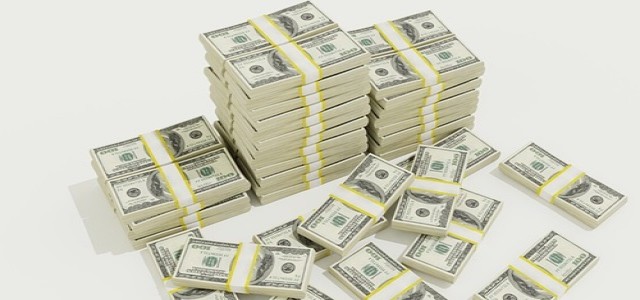 The UK recently approved a limited role for Chinese telecom major Huawei in new mobile networks despite US pressure. The country had also excluded the brand from the core and imposed a 35% cap on Huawei equipment that carriers can't exceed.
Following this decision, it appears that British carrier Vodafone is removing Huawei equipment from the core of its European wireless network. Apparently, this move would cost the company nearly €200 million (US$220.4 million) and take around five years to complete.
Vodafone said it would only have to make minor adjustments in order to comply with the new rules in the UK, where it has not deployed Huawei technology in its core. However, the company currently uses Huawei equipment in its core in Spain and some other European markets.
Vodafone CEO Nick Read believes the British approach is evidence-based and differentiated among different parts of the network, but caps on the use of Huawei equipment by carriers could slow down the country's 5G rollout. The U.S. and China are racing ahead, he said.
According to Vodafone, it could massively impact the quality of networks and customers if British operators are forced to do an accelerated swap. Depending on which countries will decide to impose a cap, it could add a delay of between two and five years, Read noted.
Vodafone has apparently been aiming to increase the number of vendors, focused around its OpenRAN initiative, which aims to standardize the design of hardware and software.
Also read: UK to agree on restricted 5G role for Huawei, to impose market cap
It appears that Vodafone is also aiming to generate more value from its network infrastructure business. The company recently appointed senior managers for its European tower company. Vodafone said it is preparing for a potential public listing in London or Frankfurt in early 2021.
Sources familiar with the development reported that German lawmakers are still arguing over Huawei. Germany represents Vodafone's largest European market.
BT Group, Vodafone's rival in the British market, is also reportedly barring Huawei from its core, which will cost the company an additional 500 million pounds (US$650.8 million). Apparently, the cost is to switch contracts to rivals like Nokia and Ericsson and to remove radio equipment from some locations.
Source credits: https://www.scmp.com/tech/enterprises/article/3049264/vodafone-remove-huawei-core-its-european-network-after-uk-decision