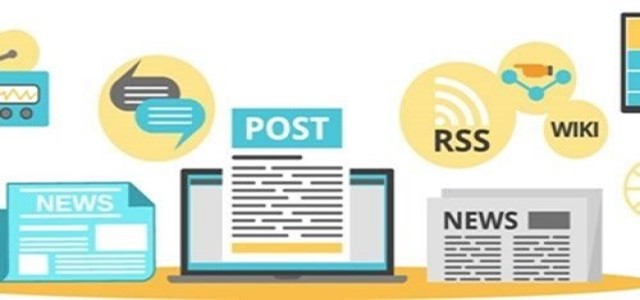 American biotechnology company Regeneron Pharmaceuticals is reportedly collaborating with Chinese biopharmaceutical firm Zai Lab Limited to develop and commercialize REGN1979 in mainland China, Taiwan, Hong Kong, and Macau.
REGN1979 is an advanced bispecific monoclonal antibody designed by Regeneron. It is developed to link and activate a lymphoma cell to a cytotoxic T-cell, triggering tumor killing.
As per terms of the deal, Regeneron will receive an upfront payment of US$30 million and will be eligible for an additional US$160 million in regulatory and sales milestones. Zai Lab will bear the expenses pertaining to global development of REGN1979 for several trials.
According to sources familiar with the matter, Regeneron will manufacture and supply REGN1979 for development and commercialization across regions. Zai Lab will obtain rights to develop and commercialize REGN1979 in mainland China, Taiwan, Macau, and Hong Kong. In addition, the company will also pay Regeneron depending upon net sales.
The partnership will foster the global clinical development of REGN1979, beginning with the current phase-2 trial in B-cell non-Hodgkin lymphoma (B-NHL). If approved, Zai Lab will commercialize REGN1979 in these regions.
With its regulatory and clinical expertise along with a notable commercial footprint in, Zai Lab could contribute substantially towards the success of REGN1979.
Also read: QIAGEN deploys QIAstat-Dx Respiratory SARS-CoV-2 test kits in Europe
Regeneron is renowned for its research, development and innovation in medical science, commented Samantha Du, Ph.D., founder, chairperson, and CEO of Zai Lab, adding that the company looks forward to working with the Regeneron group on REGN1979 as it expands its oncology franchise into hematologic cancers.
In collaboration with Regeneron, Zai Lab will look to expand its global effort and deliver innovative solutions to patients, Du added.
Zai Lab, according to Israel Lowy, M.D., Ph.D., Senior VP of Regeneron, is an ideal partner for Regeneron with an outstanding track record which aligns with Regeneron's mission to leverage the power of science and deliver innovative medical products. Zai Lab will not only help boost the enrolment of REGN1979 into global trials but will also allow this promising investigational drug to reach patients faster, if approved, Lowy said.