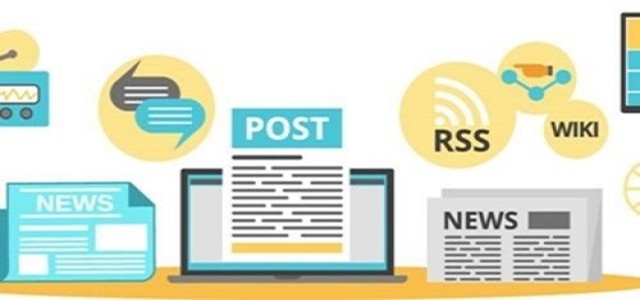 Netherlands-based Qiagen, a leading provider of sample and assay technologies, has recently developed the first syndromic testing solution in the European Union for use in the coronavirus outbreak.
As per recent reports, the company obtained CE marking for QIAstat-Dx Panel test, its newly developed test kit for the detection of severe acute respiratory syndrome-related coronavirus 2, or SARS-CoV-2. It will be sold as an in vitro diagnostic (IVD).
Qiagen said the test kit can differentiate SARS-CoV-2 from 21 other severe respiratory conditions in a single testing run of around an hour in patients showing similar symptoms.
The QIAstat-Dx test kit is apparently a multiplexed nucleic acid test that can evaluate nasopharyngeal swab samples obtained from people showing potential symptoms of respiratory diseases.
The recently approved panels includes assays that targets two genes used for the detection of the pathogen causing the SARS-CoV-2.
In February this year, Qiagen reportedly started shipping QIAstat-Dx test kits to numerous markets for clinical evaluation. The company has also significantly ramped up production of the respiratory panels.
Source familiar with the matter reported that the company is partnering with public health authorities and customers globally to deliver a wide range of testing workflows. The newly developed QIAstat-Dx syndromic panel will serve as a critical tool for clinicians.
Qiagen teams have responded positively to the spread of the coronavirus, implementing 24/7 production of testing panels, investing in expanding production capacity, and growing the workforce.
In addition to QIAstat-Dx, the molecular testing company is also providing RNA extraction kits under the EZ1 and QIAamp brands recommended as per the current testing guidelines globally, along with various instruments and components for use in the current coronavirus situation.
Also read: Relief Therapeutics to test RLF-100 for ARDS in patients with COVID-19
The test kits, according to Qiagen, run on its Sample to Insight syndromic testing system that automates molecular analysis and offers differential detection in about an hour.
The automation enables easy-to-use, fast, and cost-effective syndromic testing with Sample to Insight workflows. A technician merely needs to load a clinical sample into a onetime-use QIAstat-Dx cartridge and place it in the analyzer.
The company has deployed more than 1,000 kits globally in hospitals, clinics, and laboratories.
Source: https://corporate.qiagen.com/newsroom/press-releases/2020/20200318_qiastat_covid19_ce-ivd