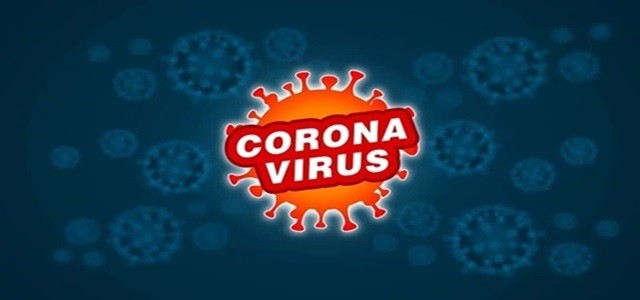 Switzerland-based biotechnology company Relief Therapeutics is reportedly starting an urgent phase-2 clinical trial for RLF-100, also known as Aviptadil, in collaboration with the Senior Leadership of the Israeli Government for the treatment of Acute Respiratory Distress Syndrome (ARDS) in patients diagnosed with COVID-19.
As per recent reports, the trial is being coordinated by Prof. Jonathan Javitt, MPH, MD, and acting Chairman of the Scientific Advisory Board of Relief along with Dr. Boaz Lev, former Director General of Israel's Ministry of Health and head of Israel's COVID-19 taskforce and DR. Miki Halberthal, MD, Chief Executive, Rambam Healthcare Campus.
The RLF-100, which was recently acquired by Relief from Mondo Biotech, has received Investigational New Drug clearance from the U.S. FDA and the European Medicines Agency for phase-2 clinical trials in the treatment of ARDS.
Both the agencies have reportedly awarded RLF-100 with an orphan drug designation for treatment of sarcoidosis and acute lung injury in addition to ARDS.
RLF-100 is basically a naturally-occurring peptide hormone called vasoactive intestinal polypeptide (VIP) that is known to be concentrated in the lungs. VIP has demonstrated potent effect of ARDS and acute lung injury in five species of animal models. The drug demonstrated potent specifically anti-cytokine and anti-inflammatory activities in the lungs.
According to sources familiar with the development, the first clinical trial will compare intravenous administration of RLF-100 through an endotracheal tube in subjects who are already on mechanical ventilation due to ARDS.
A second protocol will soon be initiated, assuming no new safety signals are detected, to treat patients showing early signs and symptoms of respiratory distress to prevent the progression to ARDS and eliminate the need for mechanical ventilation.
After thoroughly reviewing the clinical and preclinical data, Aviptadil apparently has a chance to be safe and effective in the treatment of ARDS in patients affected by COVID-19, who, despite intensive care, otherwise have less than 50% chance of survival.
Source: https://business.financialpost.com/pmn/press-releases-pmn/business-wire-news-releases-pmn/relief-therapeutics-holding-sa-six-rlf-announces-plans-to-test-aviptadil-for-the-treatment-of-covid-induced-acute-respiratory-distress-syndrome-ards