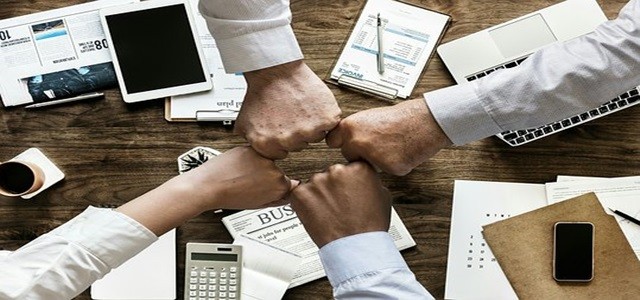 Global consumer electronics distributor Protempo US Limited has recently acquired wireless consumer electronics and helmet audio tech company Outdoor Tech.
The Outdoor Tech brand, according to Protempo, is a valuable addition to Protempo's portfolio of products and service offerings. The acquisition brings high-margin quality products to be delivered to customers through Protempo's extensive sales and distribution network.
Both the American companies, which are conveniently headquartered in Southern Calif., have already started working on the integration and seamless transition of their operations.
Protempo offers reverse logistics, fulfilment, and customer services in addition to additional sales support. The company's additional resources will help Outdoor Tech flourish and expand its market presence.
Outdoor Tech has been successful at designing and manufacturing unique consumer electronic products including headphones, earbuds, speakers, cables, chargers, power banks, and helmet audio kits in support of a healthy and active lifestyle.
The deal will enable Outdoor Tech to flourish within Protempo's worldwide network.
Outdoor Tech's robust product design expertise and unique brand has enabled the company to grow rapidly across both the consumer electronics and outdoor tech industry, noted Protempo US CEO Gerry Fay.
This acquisition serves as an excellent opportunity for the Outdoor Tech brand, especially when combined with Protempo's omnichannel distribution network and vast resources, Fay said, adding that the deal will help Outdoor Tech grow into one of the largest action electronics brands across the globe.
Also read: BCM One expands SIP Trunking offerings with nexVortex acquisition
For the record, Protempo US was founded in 2004. The company works with renowned brands globally combining a single, integrated technology platform with an international logistics network and a global sales force, located in every major market to deliver comprehensive management of remarketing, refurbishment, reverse logistics, and distribution of consumer tech. Protempo offers tailored customer solutions through an extensive range of products and services.
The Outdoor Tech team has been looking for the right partner to expand its sales and distribution capabilities for its range of premium-quality consumer electronics products, and the company is excited to be part of Protempo, stated Outdoor Tech CEO Charlie Gugliuzza.
For the uninitiated, 2010-established Outdoor Tech is a leading designer of outdoor accessories and consumer electronics for an active lifestyle. Offering a complete range of Bluetooth audio and power products, the company aims to prove that there is a way to stay connected but not tethered.
Source: http://news.outdoortechnology.com/2020/04/21/protempo-us-aquires-outdoor-tech/