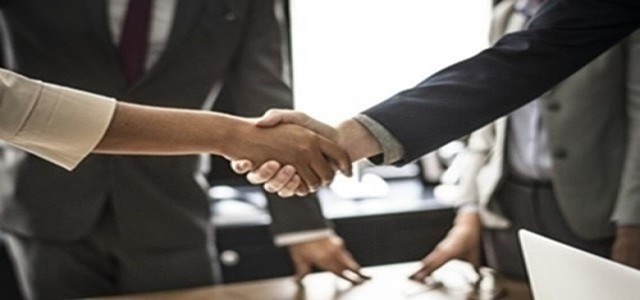 New York-based IT service management firm BCM One, Inc., has reportedly completed the acquisition of managed network SIP Trunking services provider nexVortex. The deal marks BCM One's third acquisition so far.
The addition of the nexVortex team, products and services will play a crucial role in BCM One's strategic expansion of its voice offerings, BCM One CEO Geoff Bloss stated.
Bloss added that the nexVortex mSIP managed SIP platform, in particular, positions the company to serve customers of all sizes, from small and medium-sized businesses to large enterprises, across the country.
For the record, BCM One, which was established in 1992, is a leading provider of managed solutions. The group offers business enterprises a one-stop-shop for their integrated technology needs.
The acquisition of nexVortex apparently expands BCM One's geographic footprint with two new offices in Grand Rapids, Michigan, and Herndon, Virginia. The two offices will be led respectively by Mike Nowak and Lita Miller, who currently work at nexVortex.
BCM One delivers a range of technological solutions to support critical network infrastructure for enterprises, including SD-WAN, security, cloud, connectivity solutions, technology expense optimization, and UCaaS. The company presently serves more than 17,000 customers worldwide.
According to sources familiar with the matter, the nexVortex group along with its mSIP network, support staff, and channel sales unit will become a part of the BCM One Group Holdings Inc. Company.
There is a significant alignment across the solution set, noted nexVortex founder and COO Wes Rogers, adding that the company's goal to deliver uncommon services complements BCM One's drive to deliver a world-class experience with every human interaction.
The nexVortex team will be bringing its 6,000 customers into the BCM One family, Rogers said.
Also read: Verizon in talks to buy Zoom rival BlueJeans amid work-from-home surge
For the uninitiated, nexVortex has been a leading provider of business cloud communication services for more than 14 years. The company delivers industry-leading SIP Trunking services across the country.
nexVortex offers interoperable technology, consulting services, and supportive services to help multi-site customers leverage the benefits of SIP Trunking.
BCM One has previously acquired Georgia-based SIP trunking service providers, SIPtrunk and SIP.US, in February last year.
Source: https://finance.yahoo.com/news/bcm-one-acquires-nexvortex-120000586.html