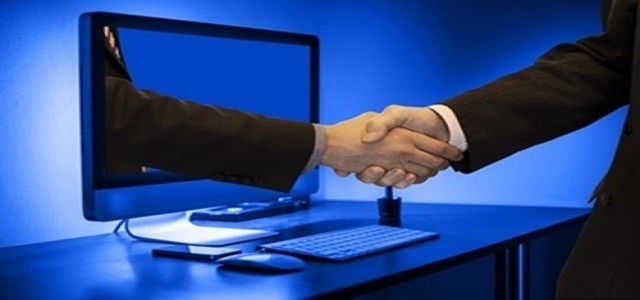 A leading provider of cloud-software solutions for the senior care market, PointClickCare Technologies Inc., has recently confirmed that it has acquired Co-Pilot, a key analytics solution which was developed by Consonus Healthcare.
The customers of PointClickCare will now be able to leverage expanded capabilities, through the integration of Co-pilot, for optimizing their performance via data analytics, to achieve outcomes of enhanced quality, a benefit which can provide an edge in a highly competitive value-based care industry.
The analytics portfolio of PointClickCare offers world-class solutions for critical stakeholders in the senior care landscape, whether it is hospitals, payor decision-makers, caregivers on the front lines, or long-term and post-acute care operators. The company's integrated solution is aimed at improved patient outcomes while also focusing on lowering risk, enhancing the productivity and satisfaction of staff as well as driving business efficiencies.
Co-Pilot has seemingly brought a robust analytical solution for key pay-for-performance areas to develop stronger payor relationships, enhanced operational performance and higher market share. The added capabilities, which includes market share analysis, rehospitalization insights and improved quality measures, will boost the existing analytics portfolio of PointClickCare. The portfolio comprises of Performance Insights and Harmony Insights.
Also Read: Northern Data AG poised to acquire Canada-based Kelvin Emtech Group
The company plans to start the integration process immediately, while offering the enhanced features through a future release.
According to Consonus Health Chief Executive Officer, Phil Fogg, Co-Pilot and PointClickCare's technology alignment represents a very powerful combination. Consonus is looking forward towards leveraging the new capabilities that an integrate analytics solution can offer, he noted.
CEO of PointClickCare, Mike Wessinger said that the senior care market is currently at war with the COVID-19 outbreak and it is quite obvious that the ability of a provider to access and leverage key insights into operations has become more important than before. The acquisition of Co-Pilot is a timely move towards the company's vision of empowering its customers with the rich and actionable insights required to offer better care to seniors, he added.
Source Credits: https://pointclickcare.com/pointclickcare-acquires-co-pilot-analytics-solution/