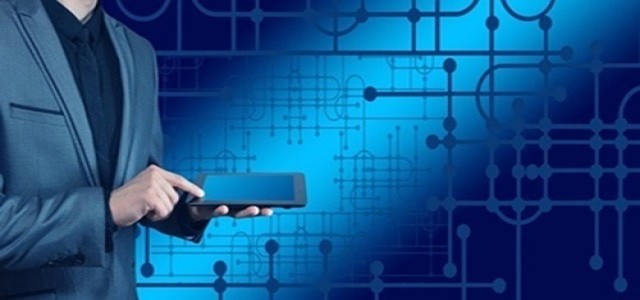 Widely perceived as a giant stride towards the expansion of portfolio in Canada, Northern Data AG has announced the acquisition of Canada-based Kelvin Emtech Group with offices in Toronto.
Norther Data eyes to reap rewards from the know-how and expertise of KE Group through strategic expansion in North America and Canada.
Observing a notable uptick in demand for computing capacity, somewhat owing to the COVID-19 pandemic, KE Group's experience and the know-how may be invaluable to develop new locations for Northern Data. The strategic acquisition of the KE Group will help Northern Data to boost its resources for the construction of new sites following the global demand for computing capacity, sources speculate.
Shedding light on the highly anticipated acquisition report, Aroosh Thillainathan, CEO of Northern Data claimed to have witnessed an exponential growth outlook in recent weeks, in light of the surge in demand for computing capacity, especially for HPC solutions. He expressed his delight to have acquired the KE Group.
He went on to stress that KE Group's intellectual property and know-how would propel the establishment and development of additional locations. The CEO sees this is as a stepping-stone to bolster the locations for the high-performance computing solutions in the medium-term.
Echoing the lines of Northern Data's CEO, President and CEO of KE Group Denis Pelletier expressed his delight to be a part of Northern Data Group and to bring expertise and experience to the fore in operating and building HPC data centers
Boasting of the newest location in Texas, Northern Data is anticipating a fruitful project. Pelletier was quoted emphasizing the significance of working together with the Northern Data team at various locations in North America.
KE Group's acquisition will be undertaken through capital increase by issuing 83,333 shares, subject to a total lock-up for a duration of three years.
Source credit:
https://northerndata.de/news/northern-data-ag-announces-acquisition-of-canadian-data-center-specialist-kelvin-emtech-group/