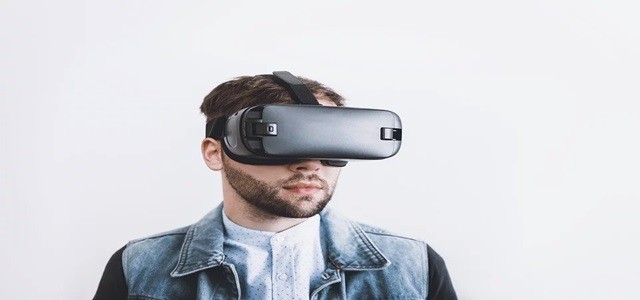 A leading provider of enterprise team solutions, Perforce Software, Inc. has confirmed the acquisition of Methodics Inc., which provides IP lifecycle management & traceability solutions to businesses. With this deal, Perforce is able to strengthen its stance in the DevOps market as a provider of solutions that uniquely address the requirements of few of the largest technology teams worldwide who face extreme scale, quality and time to market imperatives.
The terms regarding the transaction had not been disclosed. Perforce offers solutions to enterprise teams that need visibility, productivity and scale along with the development lifecycle. The company is backed by Clearlake Capital Group, L.P. and Francisco Partners.
A previous partnership was in place between Perforce and Methodics for providing a fully integrated solution to manage intellectual property, right from the design all the way through production as well as reuse in the semiconductor industry. Many leading semiconductor companies globally are already leveraging the solutions provided by Perforce and Methodics for electronic design and data management.
Also Read: Mobileum confirms acquisition of testing solutions provider SIGOS
The Chief Executive Officer of Methodics, Simon Butler stated that the importance of a partnership between multisite * multi-geographic design teams keeps on growing. The solutions of Methodics allow critical collaboration along with ensuring full traceability and reuse of design assets and their related metadata, he noted.
Butler mentioned that the company is eagerly joining the Perforce team with the confidence that the deal will enable Methodics to meet the requirements of automotive, gaming and others in addition to the semiconductor and embedded systems markets.
Mark Ties, the Chief Executive Officer of Perforce Software said the semiconductor and embedded software design industry is continuously expanding, particularly with the growing demand from AI, cloud, automotive and IoT sectors. He added that together with Methodics, Perforce Software will enable these markets in driving faster time to market, higher quality, enhanced operational efficiency as well as increased compliance and security at scale.
Ties also noted that Perforce and Methodics will extent this joint solutions across automotive, gaming and other industries.
Source Credits: https://devops.com/perforce-software-acquires-methodics-expanding-devops-portfolio/