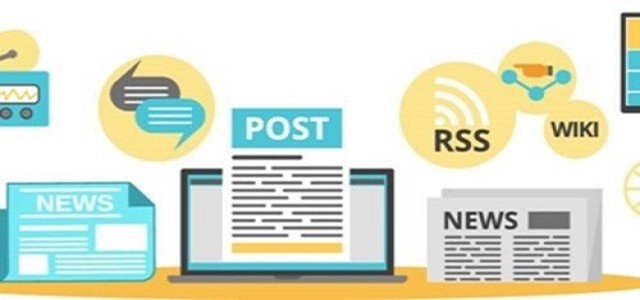 Mobileum Inc., a leader in analytics-driven roaming, network security and risk management solutions, has recently confirmed that it has acquired SIGOS, which is headquartered in Nuremberg, Germany. SIGOS, for the record, providers its customers with active end-to-end domestic as well as roaming testing software for enhancing network security and service quality for mobile networks.
Mobileum has gradually expanded its portfolio of analytics-based offerings over the past few years. This would be the third company that it has acquired, after buying Evolved Intelligence in October 2018 and WeDo Technologies in August the next year. The transaction brings together two major end-to-end analytics and testing solution providers for 5G and IoT.
With 19 years as a leading solutions provider in the roaming space, the company has leveraged its expertise on mobile telecommunications for developing its "Active Intelligence" platform to support real-time actionable insights throughout roaming, testing, security and fraud domains.
SIGOS has global operations and offices in Nuremberg, Germany as well as in San Mateo in California, Ghent in Belgium, and Singapore. The company's offerings comprise of the largest roaming and interconnection test system on the cloud, encompassing nearly every nation globally. Besides active testing, the company offers solutions for anti-fraud and revenue assurance managed services to mobile operators.
Also Read: Analog Devices reportedly in discussion for acquiring Maxim Integrated
By combining the testing and monitoring solutions of SIGOS, and its engineering talent, with the advanced analytics platform of Mobileum, an innovative and reliable framework can be developed for telecommunication operators, who are consistently enhancing their networks and implementing advanced technology and business models.
The complete testing portfolio of SIGOS, along with its field expertise spanning over thirty years, can enable Mobileum to improve its roaming, security and risk management solutions, in addition to expanding its capacity for solving new challenges and service its customers worldwide.
Through this deal, Mobileum will also be able to reinforce its global presence. The combined strength of Mobileum and SIGOS will include nearly 1,800 employees at over 30 locations globally, with more than 750 telecom operators across 180 countries.
Source Credits: https://www.mobileum.com/about/news-press-releases/all-press-releases/mobileum-inc-acquires-sigos/