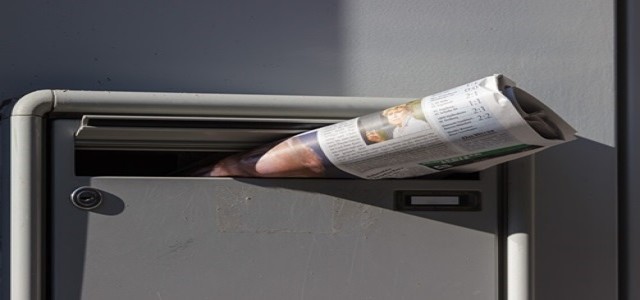 London-based product development and management firm Orion Innovation has reportedly acquired Zodiac Systems, a video service delivery software maker based in New York.
Orion apparently intends to leverage Zodiac's robust video expertise and software capabilities to add significant intellectual property (IP) to its growing telecommunications and media business.
For the record, Zodiac Systems, which was founded in 2003, offers advanced cloud, software, and engineering services for Tier 1 telecom and media operators around the world.
Operators can use the Zodiac Matric video API management and cloud integration platform to seamless organize service-by-service migrations and upgrades from legacy delivery permutations to OTT video IP back office delivery platforms of today's digital world.
Additionally, the Zodiac Stackdevice platform enables the delivery of OTT apps, monetization models and streaming services to new as well as existing IP-only and set-top video devices.
Expanding core IP has been a key agenda in Orion's corporate growth strategy. Zodiac's new IP adds substantial revenues to Orion, improving the revenue profile of the firm.
It has come to the fore through reliable sources that Derek Harrar will continue to serve as the CEO of Zodiac as part of the deal. Zodiac will join Orion's management team to handle the Media Division and manage ongoing digital transformation efforts in that space.
Zodiac's deep engineering expertise and unique proprietary IP will enable Orion to help address the surging demand for next-generation telecommunications and media services worldwide.
Video is at the forefront of the largest opportunity in digital transformation, noted Orion CEO Raj Patil, adding that the acquisition of Zodiac provides the Orion a true advantage in delivering advanced solutions to its rapidly expanding media and telecommunications client base.
Also read: Deloitte Ireland expands cloud computing portfolio with DNM acquisition
Working with the Orion team represents a crucial step in Zodiac's journey, combining its platform with a cost-effective and virtually unlimited engineering pool with expertise in large-scale business transformation and product development services.
The recent transaction comes following Orion's acquisition of Tekmark Global Solutions in April this year, which further deepened its telecom engineering expertise and expanded its US-based delivery team.
Orion has over 4,000 global associates evenly spread across the U.S., Europe, and Asia Pacific, with strong expertise across many industries including media, telecommunications, and finanicial services, among others.
Source: https://www.orioninc.com/news/orion-adds-video-service-delivery-capabilities-cloud-platform-ip/