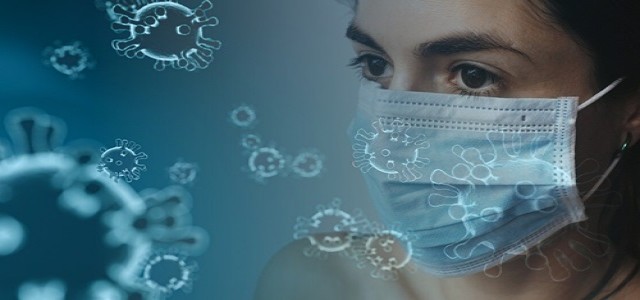 In a post COVID-19 world, the need for digital transformation for IT and software enterprises is more pronounced than ever for greater agility, flexibility, and efficient business continuity. In a world where automation and faster time to innovation is critical, cloud technology, in particular, will play a central role in the adoption of newer technologies that can make this transformation possible.
Recent reports confirm that professional services company Deloitte Ireland has acquired DNM, an Irish cloud consultancy and managed services company.
Both the companies are apparently focused on accelerating digital transformation for clients via technology, particularly through their cloud engineering capabilities and offerings.
The acquisition will provide Deloitte with increased capabilities to assist clients in determining how the adoption of cloud technologies would enable them to achieve business transformation.
As per sources familiar with the matter, The DNM team will become part of Deloitte's consulting business. The collaboration will create a dedicated workforce of more than 1,000 technology consulting professionals overall.
Commenting on the acquisition, Deloitte Ireland CEO Harry Goddard said that it is a crucial investment in its business, further adding that the combination of skills in business transformation and technology provides the company a real platform for growth in an area of significant importance to its clients.
Goddard seemingly believes that the breadth and scale of capabilities of this combination, right from strategic planning and design of solutions to implementation, ongoing delivery, and managed services, is a compelling offering for its clients.
The deal will enable the companies to deliver solutions for business across all industries and of all sizes, from public sector organizations to family and private businesses and multinational enterprises.
Also read: Cisco purchases ThousandEyes to expand cloud software portfolio
For the record, DNM is a leading provider of IT consultancy and cloud services in the market, specializing in cloud architecture, migration, and managed services. In addition to its cloud offerings, the company delivers digital innovation and big data and analytics services for clients across a wide range of industries.
The collaboration with Deloitte will provide the DNM team with the strength and scale required to deliver high-quality of cloud solutions to its customers, DNM CEO Richard Nunan noted.
He added that the deal marks an excellent opportunity for the company to collaborate with a global leader, whose alliance ecosystem will help the company advance and achieve its growth ambitions.
Source: https://www2.deloitte.com/ie/en/pages/about-deloitte/articles/cloud-services-provider-dnm-acquisition.html