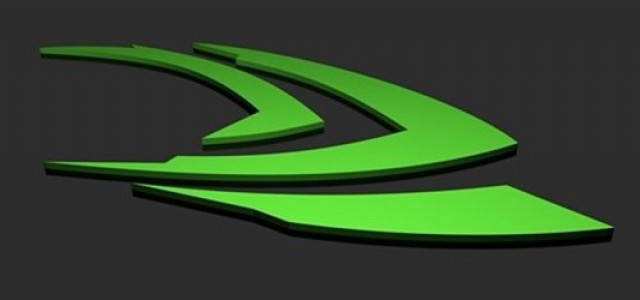 NVIDIA is building a world-class AI Research Center in Cambridge, to act as a hub for collaboration among AI researchers, startups and scientists not only across the U.K. but also worldwide. The Center will be home to an Arm-based supercomputer and with the announced acquisition of the semiconductor company by NVIDIA, the latter is poised in a favorable position to launch the initiative.
According to NIVIDA, leading engineers, researchers and scientists from around the world can come to the Center for developing ideas, collaborate and perform revolutionary work towards the enhancement of life sciences and healthcare, self-driving vehicles as well as other areas. U.K. will be able to bring together the best minds and talent available globally.
Reportedly, the facilities and features at the Research Center will include an Arm/NVIDIA based supercomputer, predicted to be among the most powerful AI supercomputers built till date. It will be a combination of NVIDIA's most advanced GPU technology and NVIDIA Mellanox DPUs, state-of-the art CPUs from Arm, and high-performance AI and computing software provided by NVIDIA and other partners.
Also Read: Tesla Inc. rolls out fast electric car charging facility in Berlin
The Center will also offer research fellowships and partnership within the U.K., as both industry and academia conduct research on leading-edge work across robotics, healthcare, data science, autonomous vehicles, and many more. AI training would also be offered at the Center by the education unit of NVIDIA, the Deep Learning Institute, which has trained over 250,000 students on fundamental as well as applied artificial intelligence.
This will be achieved by creating an institute in Cambridge and making the curriculum available throughout the country, to provide young and mid-career workers opportunities through new AI skills, build developers for leadership in AI.
NVIDIA's AI research hub would enable industry collaboration, offering a unique powerful COE in the U.K. The company's existing partners include GSK, Oxford Nanopore and other leading companies. It is already in work to help fight the COVID-19 pandemic with its partners, along with efforts like seeking new energy sources.
The initiative will further include NVIDIA Inception, which is a starter accelerator program having more than 6,000 members, of which over 400 are from the U.K. The company will invest more in this area, as U.K. startups will have access to the Arm supercomputer, contact with researchers and partners, technical training as well as marketing help.
Source Credits: https://blogs.nvidia.com/blog/2020/09/13/arm-ai-research-center-cambridge-uk/