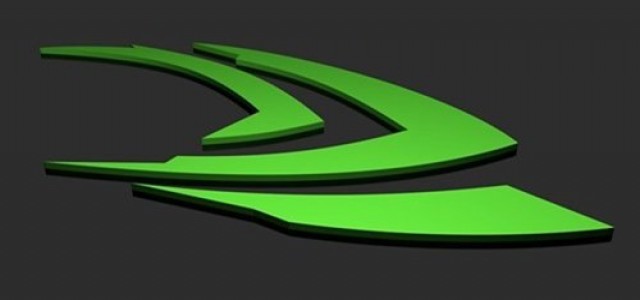 Telecom companies have of late, been attempting to tap into different technologies and RAN architectures. Reeling under the pressure of providing the best possible user experience, telcos are often found harnessing the rising fad of virtualization.
In light of the same, chipmaker NVIDIA, announced at the MWC Los Angeles, that it has forged a series of pivotal partnerships that would advance the company's stance in the domains of 5G and edge computing, both of which are becoming indispensable for the deployment of AI systems.
Among these partnerships is a foremost one amid NVIDIA and telecom company Ericsson. Both the firms are seemingly collaborating on technologies that may enable telco operators to build completely virtualized 5G RANs (radio access networks), exhibiting high performance and efficiency. Apparently, these virtualized networks will be designed suitably in order to enable a more flexible introduction of the latest IoT and AI services.
Also Read: NVIDIA partners with VMware for GPU virtualization on hybrid cloud
Any Challenges Here?
Experts opine that a major challenge faced by industry contenders of late, is the manner in which the complete RAN solution can be virtualized in an energy-efficient as well as cost- and size-effective manner – as much as conventional RAN networks. Sources familiar with the knowledge of the matter claim that this is exactly what this collaboration aims to look out for – how these challenges can be overcome in a commercially viable manner.
In effect, the companies aim to commercialize virtualized RAN technologies and deliver flexible radio networks equipped with the feature of lesser time required to market for services, such as VR (virtual reality), AR (augmented reality), and gaming.
NVIDIA's deal with Red Hat & Microsoft
NVIDIA has inked an agreement with Red Hat that would enable the company's OpenShift for Kubernetes containers to work with the telecom firm. The goal is to build a cloud native telecommunications infrastructure incorporated with NVIDIA's EGX – edge computing platform and thereby helping telecommunication companies adopt 5G networks strong enough to support edge computing workloads.
Additionally, the telecom company has forged a deal with Microsoft to enable IoT sensors for enterprise customers and cloud computing for edge devices.
Jensen Huang, Founder and CEO, NVIDIA, has been quoted to state that 5G is in the process of kickstarting the intelligent edge revolution. Integrating supercomputing, AI, and 5G has enabled the company to generate a significant communications platform that may at some point of time, support trillions of AI-enabled smart devices, Huang claimed, adding that this partnership with Ericsson is bound to give rise to this milestone in the future.
Source Credits:
https://NVIDIAnews.NVIDIA.com/news/ericsson-and-NVIDIA-collaborate-to-accelerate-virtualized-5g-radio-access-networks-with-gpus