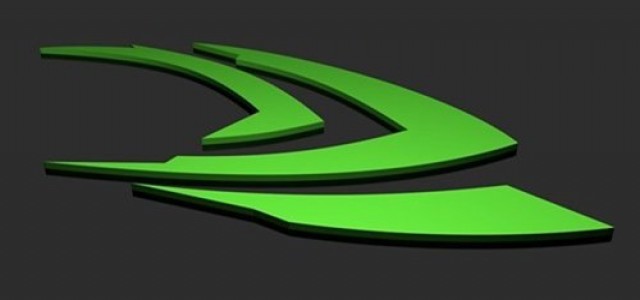 Next-gen data centers are gaining prominence with the rapid increase in edge computing requirements, in response to the development of innovative technologies like artificial intelligence, IoT, and many others. Software and hardware providers are now competing to cater to a larger number of data center customers who require advanced computing technologies.
Leading GPU and computing technology provider NVIDIA has recently confirmed that it has acquired Mellanox Technologies, Ltd, an Israeli-American supplier of computer networking products. The deal was made at a transaction valued at $7 billion, becoming the biggest acquisition for NVIDIA.
The deal was first announced in March 2019, which has now combined two of the most prominent names in high performance and data center computing. With NVIDIA's well-established leadership in computing and the high-performance networking tech from Mellanox, the companies will now be able to serve customers who wish to achieve improved performance, lower operational costs and benefit from greater use of computing resources.
For NVIDIA, the acquisition is projected to be accretive immediately to its non-GAAP gross margin, non-GAAP EPS and free cash flow, while being inclusive of the incremental interest expense associated with the company's recently issued $5 billion worth notes.
Also Read: Tencent START cloud gaming platform to be boosted by NVIDIA's GPU
According to NVIDIA CEO and founder, Jensen Huang, after acquiring Mellanox the new NVIDIA will have end-to-end tech offerings, from AI-powered computing to networking, full-stack portfolio from processors to software, as well as substantial scale for advancing next-gen data centers.
By combining the expertise of both the companies, supplemented with a strong partner ecosystem, NVIDIA can meet the challenges related to the global demand for consumer internet services, and the application of artificial intelligence and data science across cloud to edge to robotics, Huang added.
Founder and CEO of Mellanox, Eyal Waldman stated that the deal represents a strong, complementary combination of technology, culture and ambitions. Mellanox will keep offering cutting-edge solutions and novel products to customers and partners through this next part of its journey with NVIDIA.
He noted that the company will bring NVIDIA's products and solutions to its markets while brining the products and solutions of Mellanox to the markets of NVIDIA, providing world leading solutions for computing and storage platforms as and when required by customers.
Source Credits: https://nvidianews.nvidia.com/news/nvidia-completes-acquisition-of-mellanox-creating-major-force-driving-next-gen-data-centers