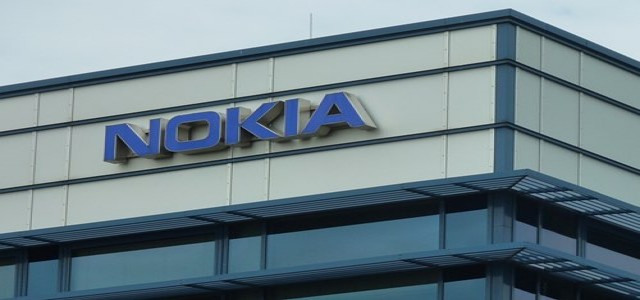 Finnish multinational telecommunications giant Nokia has reportedly signed a commercial deal with Chicago based mobile operator network firm U.S. Cellular to add 5Gmm capacities in the 24 GHz and 28 GHz spectrum bandwidths to the carrier's network.
Notably, U.S. Cellular is likely to employ Nokia's highly acclaimed AirScale portfolio with Cloud RAN abilities to provide enhanced mobile broadband 5G mmWave solutions.
According to Mike Irizarry, CTO, U.S. Cellular, both the companies are working towards commercializing and advancing 5G connectivity. With the help of Nokia's novel 5G mmWave technology, U.S. Cellular aims at offering its customers leading, superior performance, low latency 5G network, he further adds.
For the record, the AirFrame open edge mechanism for Cloud RAN offered by Nokia is likely to be included in the deployments, allowing virtualized RAN that offers benefits like reduction in the total cost of ownership with the help of simplified automation and operation efficiency techniques along with supporting open ecosystems.
Also Read: Nokia's EdenNet software to accelerate 5G deployment for Telstra
In order to provide reliable and advanced support to U.S. Cellular's IoT and enterprise clients, the entity has also included the Worldwide IoT Network Grid or WING solution by Nokia as a component, that facilitates the scaling of 5G IoT solutions at an economic rate and in a rapid manner.
Citing sources, U.S. Cellular is expected to commence its multi-year establishment of 5G mmWave with immediate effect and will ensure commercial availability of the technology from 2021.
Founded in the year 1983, U.S. Cellular is currently the fourth-largest full-service wireless network provider serving across the U.S., offering both national network coverage as well as leading innovations to improve the customer experience.
The firm aims at designing a strong and reliable network with the help of the latest and advanced 5G technology and extends a wide range of communication services that improve the competitiveness of the regional businesses and enhance the efficiency of government operations and consumers.
Source Credits: https://www.nokia.com/about-us/news/releases/2020/07/27/nokia-and-us-cellular-team-up-for-5g-mmwave-to-modernize-5g-capabilities-for-enhanced-customer-experiences/