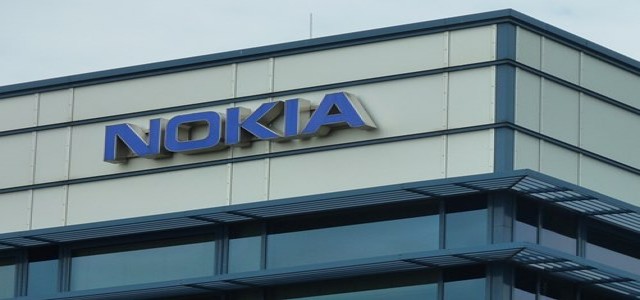 Nokia has recently confirmed the deployment of its EdenNet Self-Organizing Network (SON) software in Australia, to help Telstra in centralizing and automating network operations and support its shift towards 5G technology. Through the deployment of the SON solution, the radio access network (RAN) configuration management of Telstra can be automated.
The EdenNet SON offered by the Finnish company is an open and 3GPP standards-based platform for allowing mobile network operators to realize the full potential of existing networks efficiently and accelerate 5G transformation. Being a centralized solution, Nokia's cognitive EdenNet SON software removes complexities from multi-technology, multi-vendor and multi-layered networks.
More than 100 communication providers worldwide have been able to leverage Nokia's EdenNet SON to improve their radio network capabilities while enhancing efficiencies.
By collaborating with Nokia, Telstra can migrate legacy tools on an open and scalable platform and enhance automation. According to the agreement, Telstra will roll out the SON solution on its multi-vendor and Australia-wide 3G, 4G and 5G RAN, being implemented across model, staging as well as production environments.
Also Read: Nokia announces upgrade to migrate 5 Mn legacy 4G radio units to 5G
Nokia Software's Senior Vice President, Vishal Singh mentioned that with Telstra laying down the groundwork for its 5G launch, it sought an opportunity to improve its own network performance through new RAN technologies and software rollouts. He believes Nokia was the clear choice for a partner by Telstra owing to the EdenNet SON platform, which enables the Australian telco engineers to customize and automate network configurations, cost effectively and on time.
According to the Network Engineering Executive at Telstra, Ashley Hunter, Telstra is a leading firm worldwide in terms of adopting new technologies for radio networks, and the EdenNet SON software from Nokia will facilitate the automation of network configuration and operations for improving cycle time, cost, reliability and repeatability.
Hunter added that the Open SON framework APIs provided by Nokia hide the complexity of the underlying networks, enabling Telstra to concentrate on the automation of its network configuration and help provide enhanced reliability and faster speeds for its customers.
Source Credits: https://www.nokia.com/about-us/news/releases/2020/07/19/nokia-deploys-self-organizing-network-software-for-telstra-to-boost-automation-across-its-mobile-network-and-support-5g/